Wings Interactive unveils new round of funded games
Button City, Illuminaria, The Fermi Paradox, and Kabaret have joined the company's roster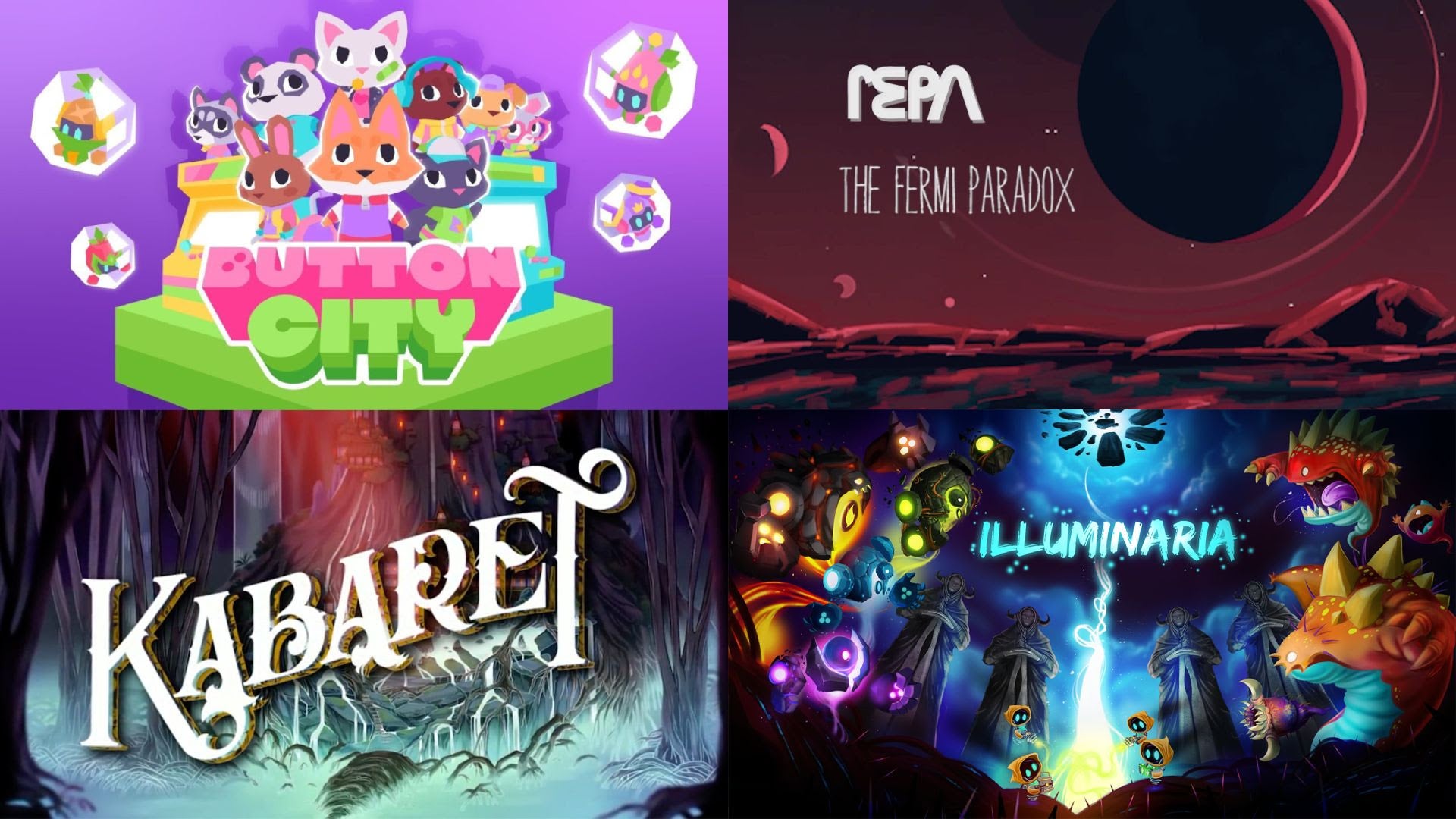 Wings Interactive, the video games fund supporting titles made by developers from marginalised genders, has announced the funding of four new projects.
The selected games are narrative-adventure title Button City, from Subliminal Games, strategy and resource management title Illuminaria from Selva Interactive, The Fermi Paradox, a space sim from Anomaly Games, and Kabaret, a visual novel from Persona Theory Games.
In its announcement, Wings reminded that only 1% of Venture Capital funds go to female founders, while there are 22% of game creators identifying as women. The company is currently funding projects up to $500,000.
Wings' co-founder Audrey Leprince commented: "We are proud to work with such talented developers who are bringing some truly unique games to the market, and we are excited to continue our mission to support creations by those typically overlooked for funding."
Wings Interactive was behind the GDC Relief Fund last year, which raised over $290,000 that was distributed to 177 developers, following the cancellation of the event because of COVID-19.