Windows boss taking over Mattrick's duties - Report
Julie Larson-Green may take over all hardware engineering at Microsoft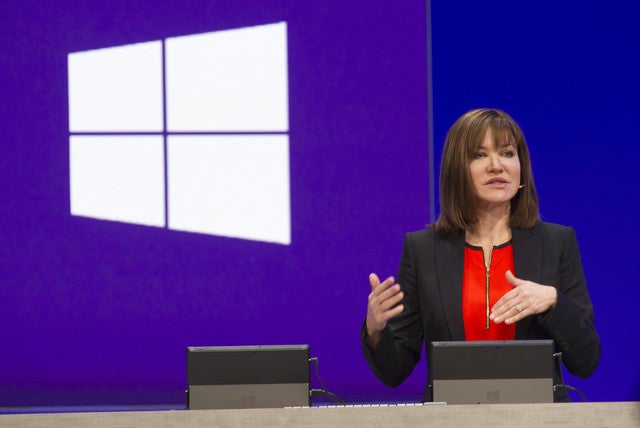 Microsoft senior vice president and Windows head Julie Larson-Green may add the duties of departing Interactive Entertainment president Don Mattrick to her own, according to a report by Bloomberg. The report states that Microsoft CEO Steve Ballmer may give Larson-Green control over all hardware engineering within the company including the Xbox One, Surface, and Windows Phone lines. Microsoft corporate vice president and Windows Phone software head Terry Myerson would pick up the slack, taking on some Windows operating system responsibilities.
Larson-Green took control of the company's Windows business in November of last year, after the departure of Windows president Steven Sinofsky.
While Microsoft completes its reorganization, Mattrick's former team is reporting directly to Ballmer. Sources also told Bloomberg that Mattrick was the one who would have controlled Microsoft's hardware engineering if he hadn't left for Zynga.