Windows 10 installed base tops 200 million
Microsoft touts speedy adoption rate of free OS update, says 2015 was biggest year in Xbox history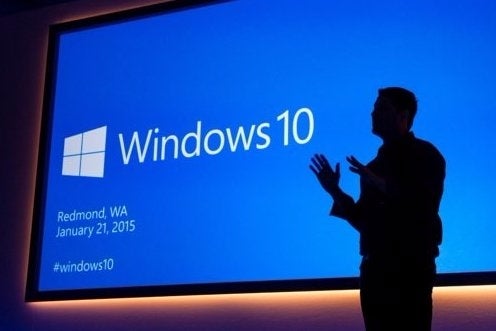 Microsoft set a goal of 1 billion devices running Windows 10 in the operating system's first three years, and it's already one-fifth of the way there. Microsoft corporate VP Yusuf Mehdi released a statement today announcing that more than 200 million monthly active devices are already running Windows 10.
Windows 10 debuted in July with a free upgrade plan for PCs and tablets already running Windows 7 or Windows 8.1. Beyond those devices, Windows 10 also runs on Xbox One, mobile phones like the Lumia 950, and the as-yet-unreleased HoloLens.
Mehdi also touched on the Xbox One's performance, calling 2015 "the biggest year in Xbox history" and saying the console set unspecified global engagement and sales records. In a separate statement, Xbox corporate VP of marketing Mike Nichols said that this holiday season's major Xbox One exclusives--Halo 5: Guardians, Rise of the Tomb Raider, Forza Motorsport 6, and Gears of War: Ultimate Edition--all sold more than 1 million copies.