Willem Dafoe to co-star in Quantic Dream's Beyond
Source familiar with title says that Beyond: Two Souls will feature the Spider-Man star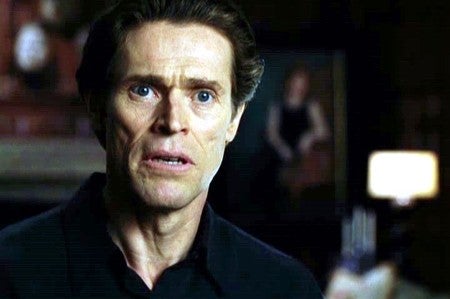 An exceptional showing at E3 this year has many clamoring for more information regarding Heavy Rain developer Quantic Dream and their next title, Beyond. While the trailer gave gamers a glimpse at Ellen Page starring in the lead role of Jodie Holmes, a source familiar with the project has indicated that more stars are on the way, particularly Boondock Saints' Willem Dafoe.
Besides starring in Boondock Saints, Willem Dafoe's storied career has put him in big titles such as Spider-Man, Finding Nemo, Platoon and Clear and Present Danger. His new role has yet to be revealed, but our source has confirmed that news will be forthcoming.
This is not Dafoe's first foray into gaming; he played his part as The Green Goblin/Norman Osborn as well as playing the main antagonist in 2003's James Bond 007: Everything or Nothing title for the PS2, Xbox and Gamecube.