Will Wright takes on the audience at GameHorizon 2013
Acclaimed designer and creator of SimCity will field questions from ticket holders at Newcastle event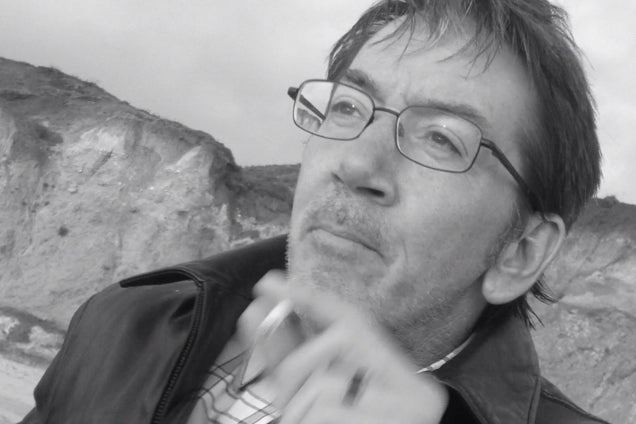 SimCity creator Will Wright will take part in a live Q&A at this year's GameHorizon conference, fielding select questions from the audience.
All those who purchase a ticket for the Newcastle event will be invited to submit a question to the acclaimed game designer and visionary, who will be joining the event via a live video link.
Wright created SimCity to critical and commercial acclaim in the late 80s, before going on to release The Sims in 2000. The game sold over 58 million units in the PC market, establishing the title as a cultural phenomenon.
GameHorizon has also added Massive Entertainment's David Polfeldt to the opening keynote, joining Ubisoft Reflections' Pauline Jacquey on stage to discuss 'The fearless creation of the million dollar game.'
Tickets are on sale now for GameHorizon 2013, with a line-up of speakers that already includes senior representatives from Paradox, Bossa Studios, Gamestick and Fireproof Studios. The majority of session will be streamed live on GamesIndustry International, and the second keynote is due to be announced shortly.
The event takes place on May 8-9 and is sponsored by Epic Games, CCP, Audiomotion and Cii Now.