Wildstar will go free-to-play this year
NCsoft drops premium pricing after less than a year, makes Carbine's entire MMO available for free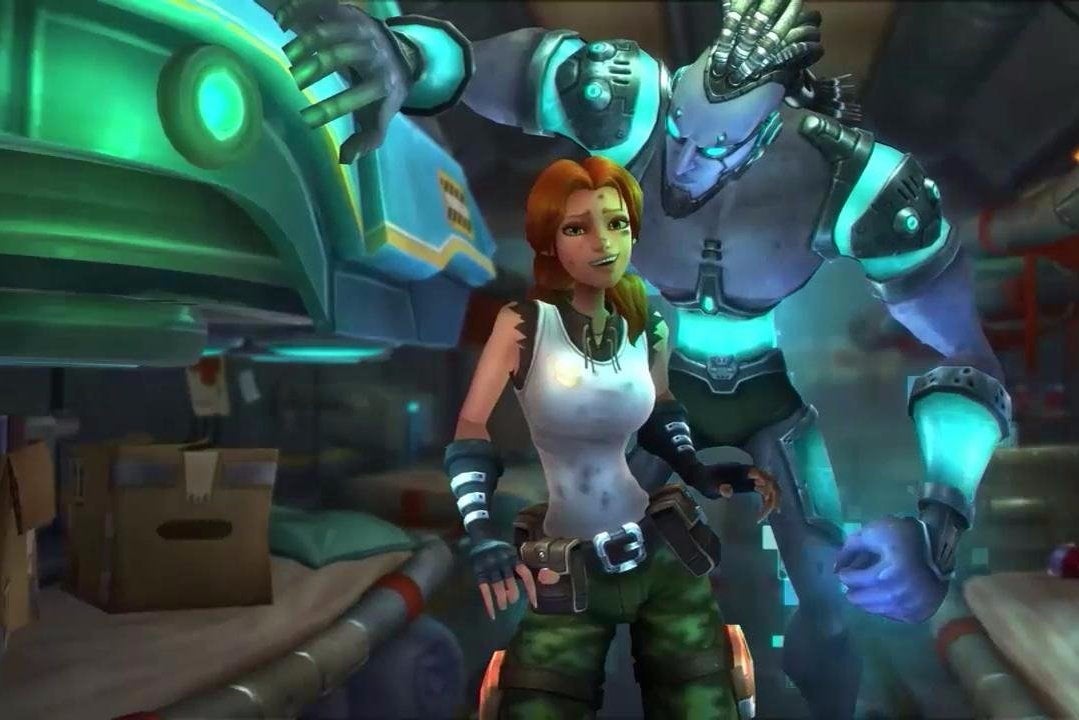 NCsoft will embrace the free-to-play business model for Wildstar this fall, just under a year after it launched with a premium business model.
Following the transition, Wildstar players will be able to access the entire game for free. NCsoft will offer an optional membership that will yield various bonuses, items and enhancements in return for a monthly fee, and it will also sell items through the in-game store, but it has assured players that nothing will be made available for which there isn't a free equivalent.
"One thing that will not be available for purchase is power," the company said yesterday. "Progression will continue to require both skill and effort.
While decisions like this are invariably driven by economics - in Q1 of this year, for example, Wildstar made just KRW 2.59 billion ($2.3m) in revenue - NCsoft and Carbine Studios, the game's developer, are framing it as an opportunity to share the love.
"At the beginning of 2015, we outlined key points of focus for WildStar to help make this great game even better, focusing heavily on player feedback and bringing meaningful changes," said Mike Donatelli, product director at Carbine, in a statement.
"We continue to deliver on those points and feel strongly that removing the subscription cost will give everyone who loves MMOs, or just wants to have an incredible gaming experience, a chance to try WildStar."