Wildlife raises $120m, valuation now reaches $3bn
The mobile games company has raised $250 million to date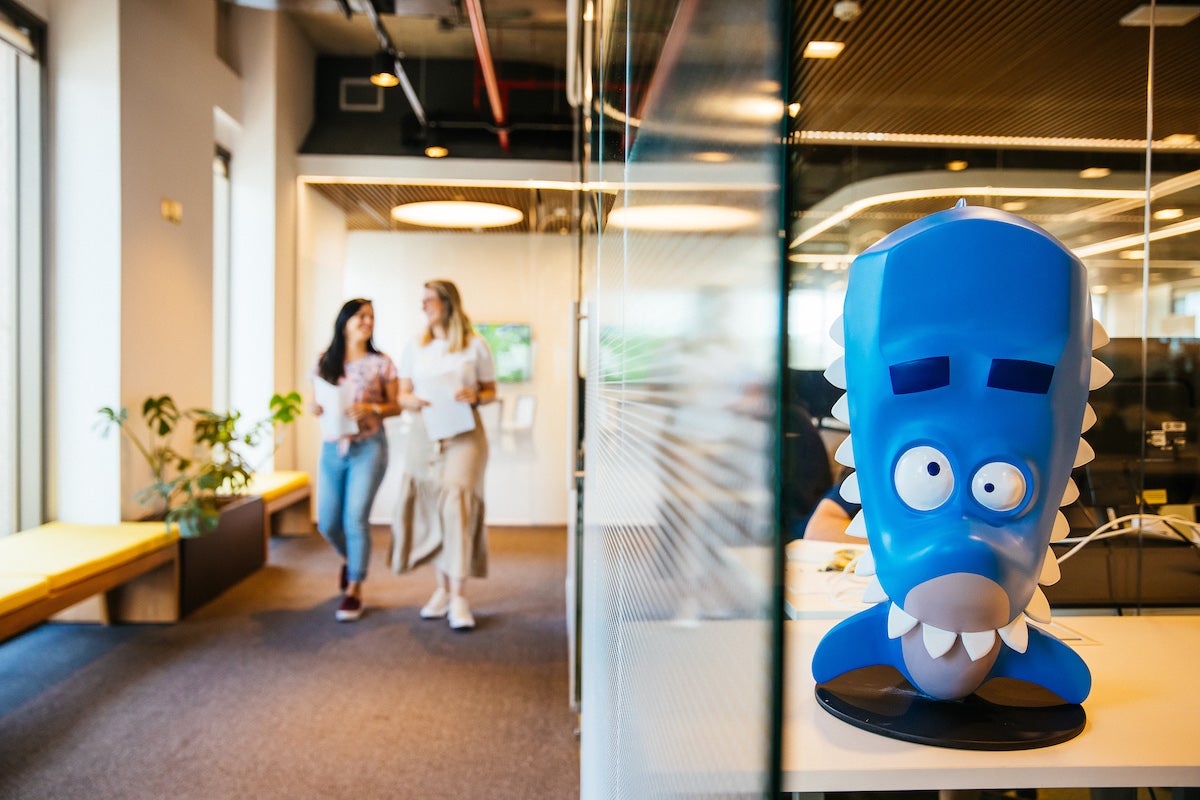 Mobile games company Wildlife has raised $120 million in series B funding.
This new round of financing was led by Vulcan Capital -- the investment arm of Vulcan Inc., the company created by Microsoft co-founder Paul G. Allen. Venture capital firm and recruitment agency Human Capital, which was already an investor, also participated.
This brings Wildlife's valuation to nearly $3 billion, with the company having raised $250 million to date, including $60 million last December.
The announcement also highlighted the firm's growth of about 70% per year. It is now reaching over 100 million monthly active users across its portfolio of mobile games.
The company's most recent titles, Tennis Clash and Zooba, have now reached over two billion downloads, the announcement also said.
Wildlife co-founder Arthur Lazarte commented: "Unlike other gaming companies that raise funds to buy games, we will use most of the resources from this round to expand our creative powerhouse."
The company, founded in 2011 in São Paolo, is currently established across five locations worldwide, and is planning on expanding further.
Victor Lazarte, co-founder and CEO of Wildlife, said: "Over the next two years, we plan to invest up to $200 million to make Wildlife the go-to place for the best game designers in the world."