Wildlife Studios raises $60m, now valued at $1.3b
Benchmark leads funding for Sao Paulo studio to grow mobile reach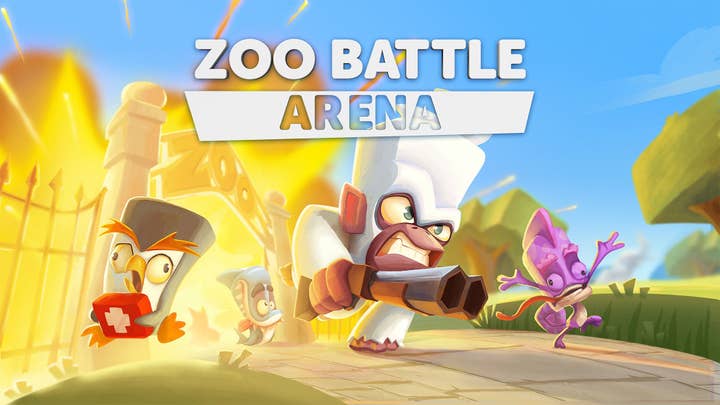 The Sao Paulo-based developer of mobile games such as Zooba and Castle Crush, Wildlife Studios, has announced it has raised $60 million in funding for the continued strengthening of its mobile portfolio.
According to VentureBeat, the funding round brings the company valuation to $1.3 billion total, and was led by San Francisco venture capital firm Benchmark. Benchmark partner Peter Fenton will join the Wildlife board of directors.
Funding will be used for hiring and to improve the quality of its portfolio, which currently includes over 60 games. Aside from its Sao Paulo headquarters, the company also employes people in Buenos Aires, Dublin, San Francisco, Palo Alto, and Orange County, California.
"This is a huge step in our history," the company said via Twitter today, "and we are very happy and excited to continue building a place where people take their dreams off paper together, developing technology and creating games that will mark our generation."