Wild Games Studios accused of censorship
TotalBiscuit issues response after YouTube review removed over copyright issues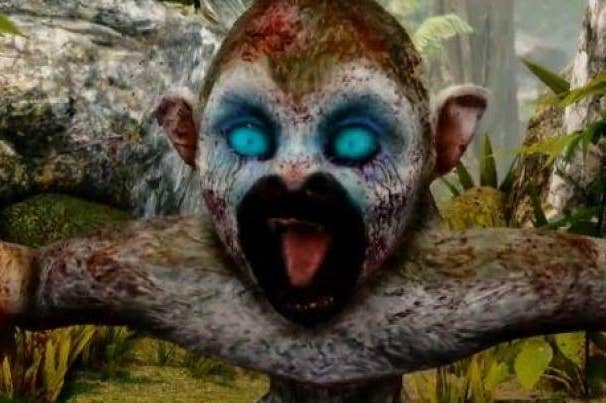 The popular YouTube games critic John Bain has accused Wild Games Studio of using copyright protection to censor one of his videos.
Bain, who assumes the moniker "TotalBiscuit" on his wildly popular YouTube channel, uploaded a video challenging Wild Games after his review of Day One: Garry's Incident was removed.
Wild Games claimed that Bain's decidedly negative review included advertising, and therefore amounted to Bain profiting from the studio's IP - a similar stance to that taken by Nintendo over Let's Play videos for Luigi's Mansion 2.
However, Bain's response accused Wild Games of attempting to censor negative comment on Day One through abuse of YouTube's automated copyright protection features.
"Critique and review are protected by U.S. fair use doctrine, and rightfully so," Bain said. "The idea that you could use copyright law as a spear to attack those who are criticising you is an affront to free speech and freedom of the press. It's horrendously anti-consumer. It's unquestionably censorship."
Bain believes that it is "unthinkable" that Wild Games Studio could have been mistaken as to the way he intended to use and monetise the video content - it was clearly stated in a standard e-mail requesting review code, to which Wild Games responded quickly and without argument. TotalBiscuit has produced more than 500 videos of this type, and this is the first case of anyone resorting to copyright protection.
Bain also highlighted a number of other monetised YouTube videos, some of which saw Day One in a more positive light, all of which were still available to watch.
"Isn't it, therefore, a little odd that the only video that mysteriously didn't have the right to monetise was the most viewed, top ranked and was highly critical of the title."
In the wake of Bain's response, Wild Games issued a response to several press outlets that read: ""Monetising wasn't mentioned in our communications and it was an error on our part to not have clarified the issue. It was for that particular fact that Wild Games Studio had asked the video's removal."
TotalBiscuit's original review has been restored to YouTube.
Thanks, Gamasutra.