Wii U Virtual Console gets N64, DS games
Yoshi's Island DS and Super Mario 64 lead first wave of re-releases on Nintendo's latest console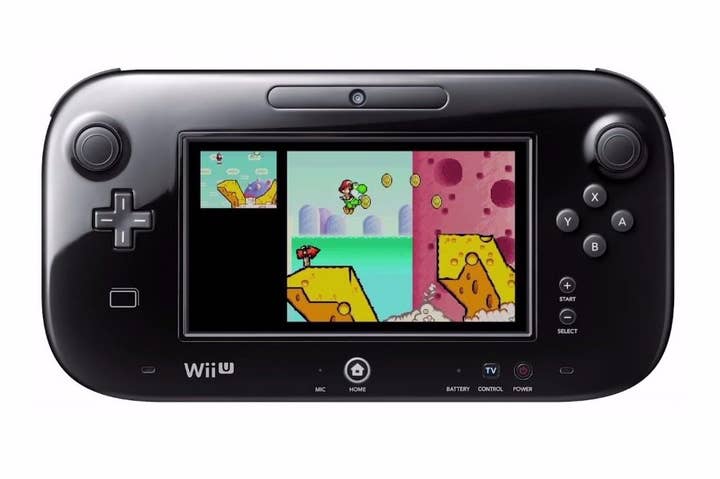 Nintendo is adding more virtual consoles to the Wii U's Virtual Console lineup. Yesterday the company announced plans to add Nintendo DS and Nintendo 64 titles to the Wii U's retro library, starting with Yoshi's Island DS and Super Mario 64 for $10 each.
By the end of the month, Nintendo will have a handful of other DS and N64 titles available on the service, including Donkey Kong 64, Mario Kart DS, Paper Mario, WarioWare Touched, and Yoshi Touch & Go. All of the aforementioned games will launch at a $10 price point, but Nintendo has said N64 games will sell for $10 - $12, and DS games will be available for $7 - $10.
The Wii U will offer multiple layout options for DS games, with players able to play games entirely on the TV, entirely on the Wii U Game Pad, or split between the two. Virtual Console N64 games will also offer a handful of control schemes to choose from, as well as a customizable button layout and support for N64 games' controller rumble features.