Wii U store to beat Xbox and PlayStation on revenue share - report
Nintendo also plans to offer every first and third party game as a digital download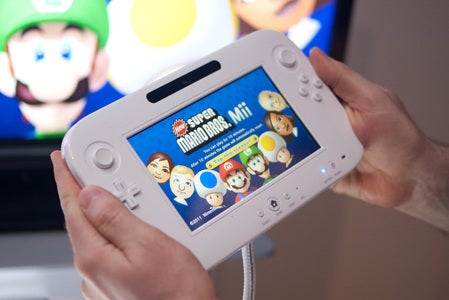 Nintendo will offer developers a more generous cut of revenue from the Wii U online shop than either Sony or Microsoft, Wii U Daily reports.
The information was passed to Wii U Daily by an anonymous developer who previously leaked accurate news about the introduction of achievements to the Wii. The source didn't reveal the exact proportions of the revenue split, but indicated that the intention was to put pressure on Sony and Microsoft.
"It's just a much bigger revenue cut that you'd get selling it on any other platform at the moment, plus promotions on the online store," the source said. "If they [Nintendo] pull it off and it gains traction, it'll press the other guys [Microsoft and Sony] to give more of the revenue to the publishers. It's very good for us who make games."
Nintendo will also offer incentives to publishers for selling retail games as downloads, with the intention of offering every first and third party game in a digital format.
"The new platform is perfect for indie devs, it's a whole different ball game than WiiWare," the source continued. "They've learned a lot from that mess."
It still isn't clear how much storage the Wii U will offer, but the console will be compatible with USB storage devices.