Wii U still misunderstood by consumers, retailers - Analyst
IHS analyst says Nintendo's messaging troubles persist, people don't understand how it differs from Wii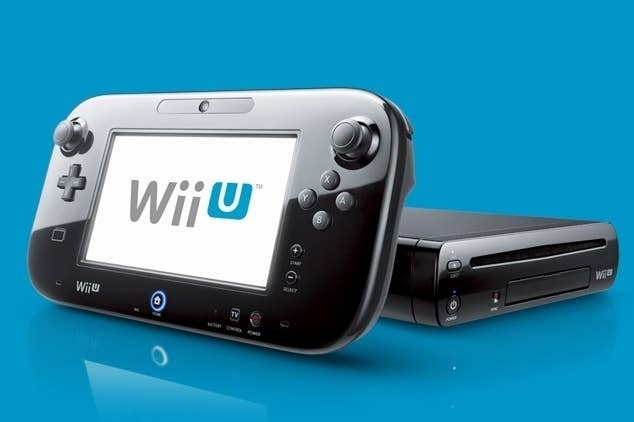 As the Wii U closes in on its one-year anniversary, the system is still hampered by some of the same problems it faced at launch. Speaking with Benzinga, IHS senior games analyst Christine Arrington said people still don't understand that there's a difference between the Wii U and its seven-year-old predecessor, the Wii.
"I think one of the things that was a real indicator of that was just, anecdotally, if you went into a retailer and you talked to somebody in the games department, they didn't even understand what it was," Arrington said. "I did the secret shopper kind of thing, and they would say, 'Well, there's no difference between the Wii and Wii U.'"
Arrington said she was told the same thing multiple times in her secret shopping efforts. As for why the console was so poorly understood, Arrington lamented the lack of a Wii Sports-like launch title, a game that would let everyone understand at a glance why the Wii U GamePad would allow for different experiences from the Wii.
Nintendo president Satoru Iwata acknowledged both the lack of consumer understanding and the absence of a Wii Sports-like title for the Wii U earlier this year. However, he blamed the misunderstanding on Nintendo's "relaxed" marketing efforts for the system.