Wii U second only to iPhone 5 as Time's gadget of the year
Time says that the Wii U GamePad "has the potential to be a big deal"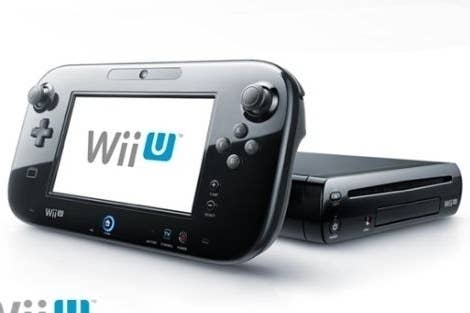 Wii U got plenty of mixed reactions following its launch, and the new Nintendo console certainly didn't enjoy the widespread adoration the mainstream media heaped upon the original Wii, but that didn't stop Time Magazine from naming the Wii U as one of its standout pieces of technology for 2012. In fact, Time honored Wii U with a number two spot on its list, behind Apple's new iPhone 5.
"The Wii U's key innovation is its GamePad, a game controller with a built-in 6.2" touchscreen. It interacts with your TV in different ways in different games, and has the potential to be a big deal if game developers make good use of it," Time wrote in its feature.
The publication also praised Nintendo for the Nintendo TVii feature: "Also potentially huge: TVii, which combines streaming video from sources such as Netflix with your cable lineup and TiVo recordings. It's the first time that the famously game-centric Nintendo has poured its heart and soul into a non-gaming feature."
It's somewhat interesting that Time would highlight TVii, when it's not even available for public use yet. Putting a new console on its top 10 list simply for its "potential" also seems odd.
As for the iPhone 5, Time's number one choice, the publication wrote that it's "one of the most artfully polished gadgets anyone's ever built" and that "Apple still has no peer."