Wii U sales tripled in September
Nintendo sees 200% increase over August hardware sales in wake of price cut for Deluxe Set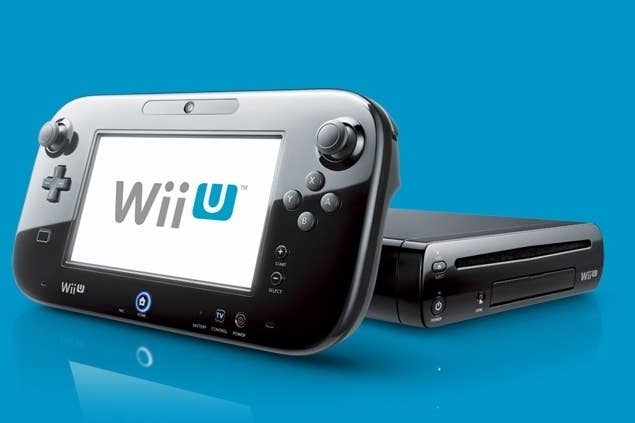 Grand Theft Auto V may be the focus of the NPD Group's September software charts when they release later today, but Nintendo wanted some credit for its performance on the hardware side of things. The company today touted last month's performances from both the Wii U and the 3DS.
Starting with the Wii U, Nintendo said the system's sales jumped more than 200 percent month-over-month, thanks in large part to a price cut. Late in August, Nintendo announced that it would be dropping the price of the Wii U Deluxe Set by $50 to match the price of the Basic Set, which did not get a price cut. Additionally, Nintendo launched a limited edition Wii U bundle that included a downloadable copy of The Legend of Zelda: The Wind Waker HD at the $299 price point.
As for the 3DS, the system continued its streak of strong months, topping the hardware sales chart for the fifth consecutive month. Nintendo looks to build on that this month, with the company having just launched the cheaper Nintendo 2DS alongside Pokemon X and Y.