Wii U Pro Controller designed to secure Call of Duty?
Analyst Michael Pachter says Activision insisted on the alternative to the Wii U GamePad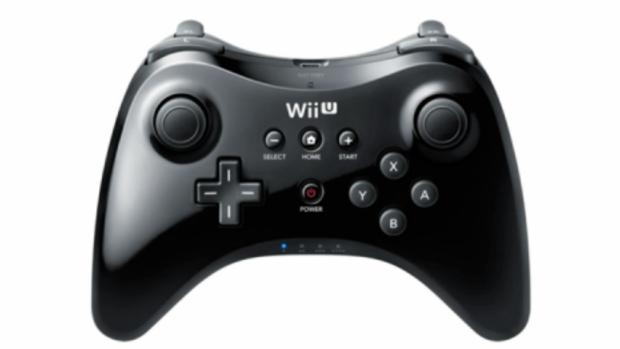 Nintendo designed the Wii U Pro Controller with the express purpose of convincing Activision to bring the Call of Duty franchise to the upcoming console, claims Wedbush Securities analyst Michael Pachter. According to the analyst, who was speaking at Develop last week, Activision basically insisted on a more traditional controller.
"Activision never said anything to me, but I know that [for] big games like Call Of Duty they said, 'No, we're not putting it on there if you don't give us a conventional controller'. So they gave in," he said.
The Pro Controller does make it much easier for third-party publishers to bring core gaming experiences to the Wii U without any special GamePad control schemes, and it undoubtedly opens up a door for numerous 360/PS3 ports. Nintendo is trying to avoid the problem of third parties not granting enough support for the system, and it's likely that the Pro Controller is part of the strategy.
That said, Pachter remains very skeptical of Wii U overall, saying it "isn't going to work."
"I don't get it," he said. "I think that essentially this is a solution in search of a problem. I mean, somebody had an idea - 'let's make the controller a tablet' - and there aren't many games that are going to take advantage of that," he said.
[via Edge]