Wii U "not on our radar" - Bethesda
Elder Scrolls developer gives hardware limitations as the reason it's not bringing titles to Nintendo's system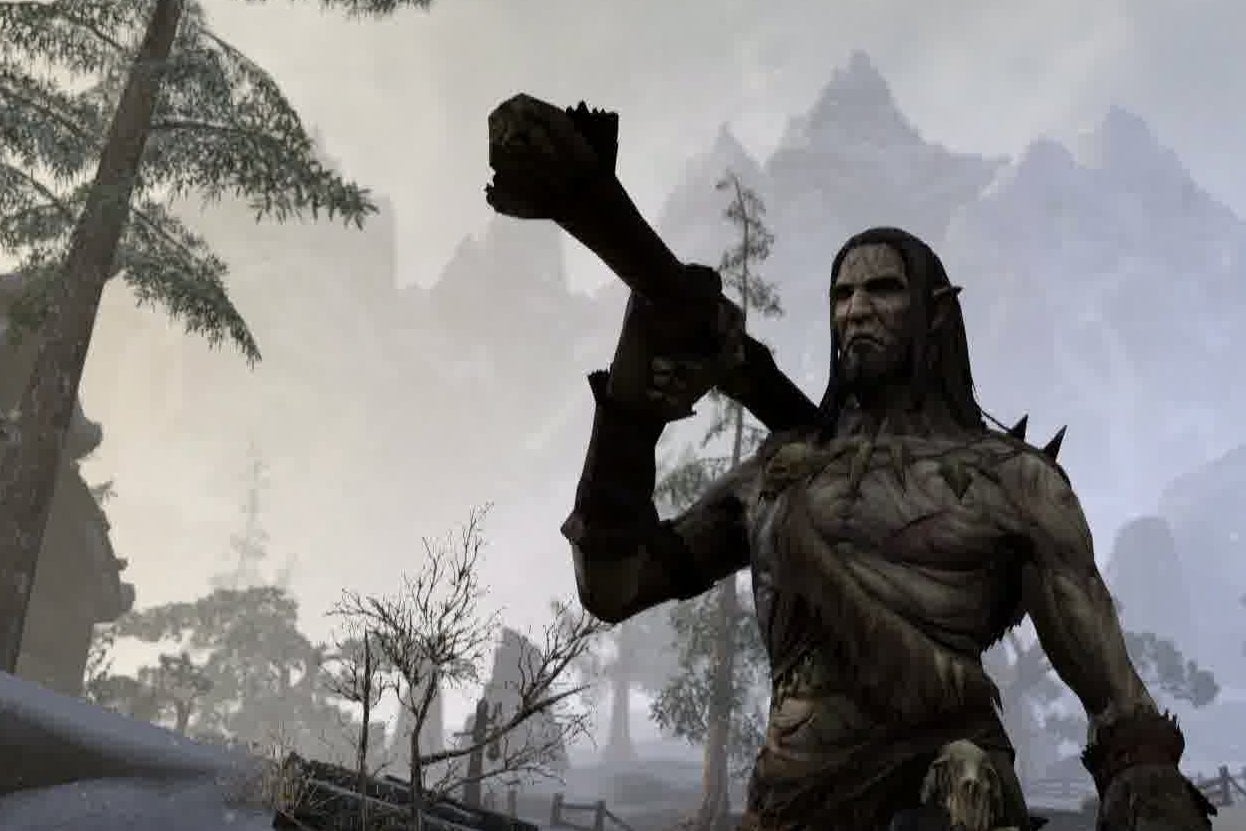 Nintendo's battle for Wii U support from third-party publishers isn't just about the installed user base. It's also about the system's horsepower, according to Bethesda Softworks. Speaking with Joystiq at QuakeCon, Bethesda VP of PR and marketing Pete Hines explained the company's absence from the system.
"It's largely a hardware thing," Hines said, adding that Bethesda's plan is to "make the games that we want to make, on whatever platforms will support them as developed."
The company's slate of upcoming games includes The Elder Scrolls Online, Wolfenstein: The New Order, and The Evil Within. While Elder Scrolls Online is only being developed for the PC, Xbox One, and PlayStation 4, the other two games are also coming to the Xbox 360 and PlayStation 3. Hines wouldn't rule out Bethesda eventually working on Nintendo's console, but it's clearly not a priority for the company.
"None of the game's we've announced are being developed for the Wii U, so it's guaranteed that none of those games are coming to Wii U," Hines said. "Will any future ones come out? I can't say for sure, in our near-term focus it's not on our radar."