Wii U loses its Rayman Legends and Ninja Gaiden 3 exclusives
Wii U titles coming to Xbox 360 and PlayStation 3 now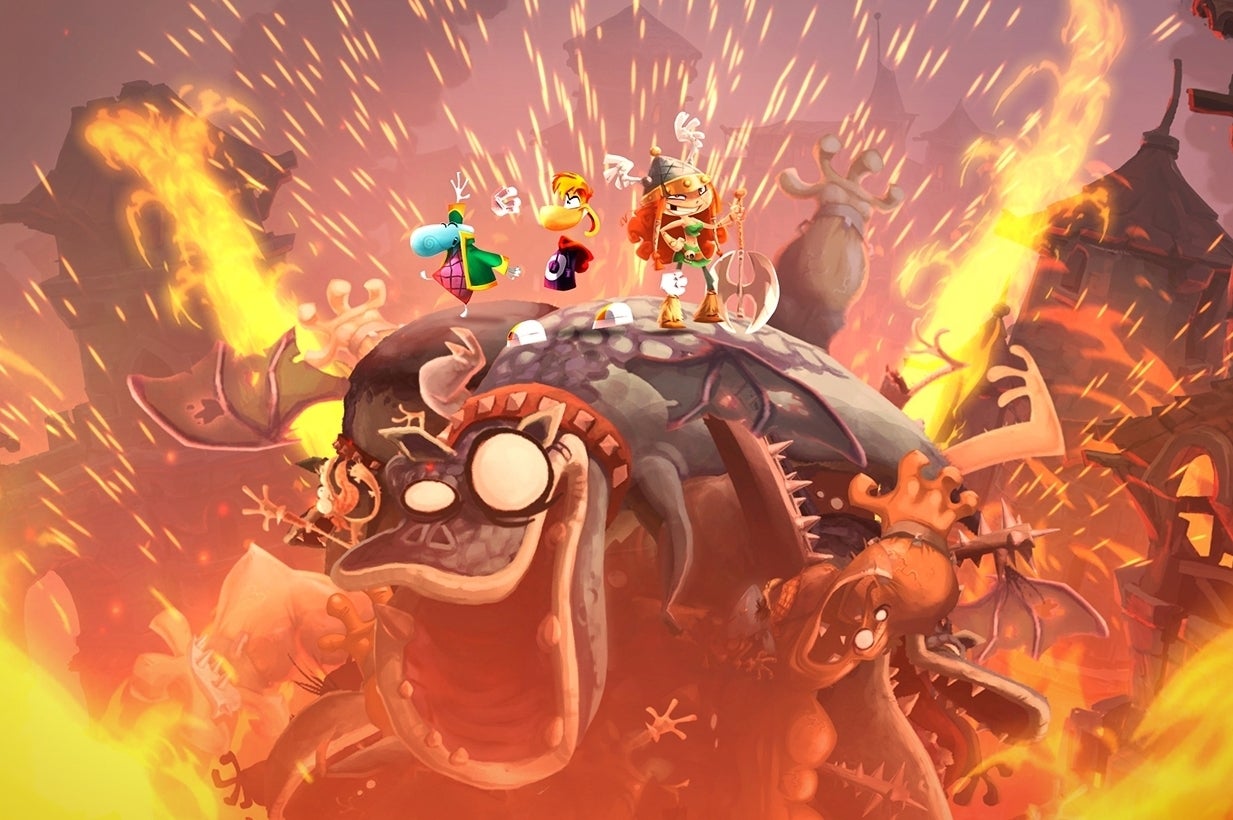 Ubisoft has announced that Rayman Legends, previously exclusive to Nintendo's Wii U, has been delayed for an additional release on the Xbox 360 and PlayStation 3. The Wii U version was expected for release on February 26, 2013, but now all three games will be released on September 2013. Ubisoft Monpellier, the developer of the Wii U title, will be handling the other versions as well.
"We heard from many Xbox 360 and Playstation 3 owners and Rayman fans who told us they really wanted to play Rayman Legends on their current system," said Tony Key, senior vice president of sales and marketing at Ubisoft. "We decided to give the fans what they wanted while at the same time broadening the audience exposed to this innovative and memorable game."
Tecmo Koei America also announced that Wii U exclusive Ninja Gaiden 3: Razor's Edge will be coming to PlayStation and Xbox 360 on April 2, 2013. The game will feature expanded online features and all the DLC from previous Ninja Gaiden 3 releases.
The loss of both exclusives strikes a symbolic blow for Wii U support, possibly signifying poor software sales for third-parties on the console.