Wii U confirms two gamepad support, enhanced Miiverse sharing mechanics
Nintendo's Reggie Fils-Aime discusses new mechanics of Wii U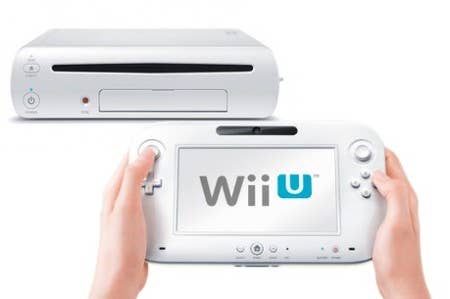 Nintendo's press event started strong with discussion on the new Gamepad and the features that will be present on the Wii U. While Sunday brought forth a few details on the new Miiverse that will be central to the new console's start up screen. Perhaps the biggest news from a hardware perspective is that up to two Gamepads can be used at a time on a single Wii U console.
The Miiverse, which is the first thing shown on startup for the console, will showcase popular games, entertainment venues, and will showcase in real-time what gamers are playing and doing in each game. The Miiverse will allow gamers to leave notes as well as interact with one another through their 'Mii' personalities.
Reggie then went on to showcase Mario's latest title, New Super Mario Bros. U, in which he described multiple avenues of approach to gameplay. Through the Miiverse, gamers will be able to leave notes in-game, as well as communicate with one another through text messages sent via the Gamepad.
As for gameplay, up to four players on the Wii controllers as well as a Gamepad can be used during a game.