Wii U allocation tilted to US
Ubisoft CEO says Nintendo appears to be sending more units of hardware to US than other countries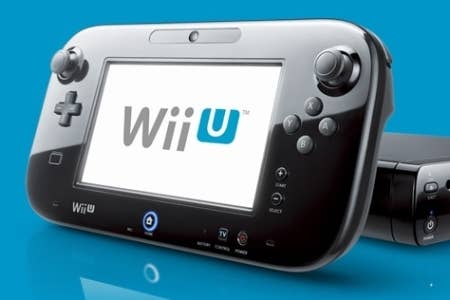 The first country to get the Wii U will also get the most units of the new Nintendo hardware, it seems. Speaking in a post-earnings investor conference call today, Ubisoft CEO Yves Guillemot carefully fielded a question about how he believes Nintendo is allocating its launch hardware between countries.
"The US seems to be having more machines than the other countries, but that's the only thing I can say," Guillemot said.
Regional allocations could be a touchy topic for Nintendo in light of the original Wii launch. That system was an instant sell-out upon its launch in 2006, and remained in short supply for the next year, a situation Nintendo of America president Reggie Fils-Aime lamented as a "missed opportunity." Things may be different this time around. For one, Fils-Aime has stressed that the company learned a lot from previous shortages, and that its supply chain is solid.
The Wii U is scheduled to launch in the US November 18, with a UK release trailing on November 30 and the system making its Japanese debut December 8. Nintendo has forecast 10 million unit sales by the end of the year, and a number of retailers have run through their pre-order allocations.