Wii surpasses 39 million hardware sales mark in US
Also, Super Mario Galaxy hits 5 million in sales, becoming ninth Wii title to do so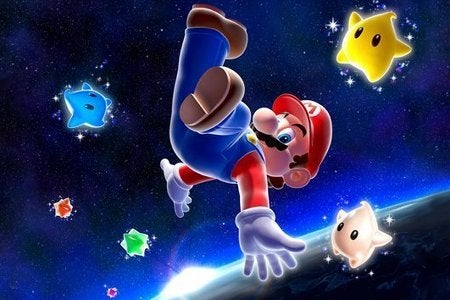 Nintendo announced today that Super Mario Galaxy has surpassed 5 million unit sales for the US, according to the NPD. The 3DS games Super Mario 3D Land and Mario Kart 7 each sold more than 100,000 units, bringing the life-to-date totals to more than 1.85 million and 1.45 million, respectively, while Pokémon Black/White for Nintendo DS has sold more than 4 million combined units in the US.
Nintendo sold 625,000 total hardware units in February, including 262,000 3DS and 135,000 DS units. The Wii sold 228,000 units, enough to put it over the 39 million lifetime sold mark in the US.
Nintendo has been very quiet during this week at the Game Developers Conference, but the company is expected to have a huge E3 show this year as it fully prepares to launch the Wii U later this year.