Why you should attend WN Seattle and North America Online '21 this month
The two new WN Conferences are dedicated to North America, and will connect US and Canada professionals and global attendees
WN Seattle & North America Online '21 are designed for games industry decision makers from North American and around the world to share knowledge, showcase games, meet with publishers, platforms, investors, and game developers.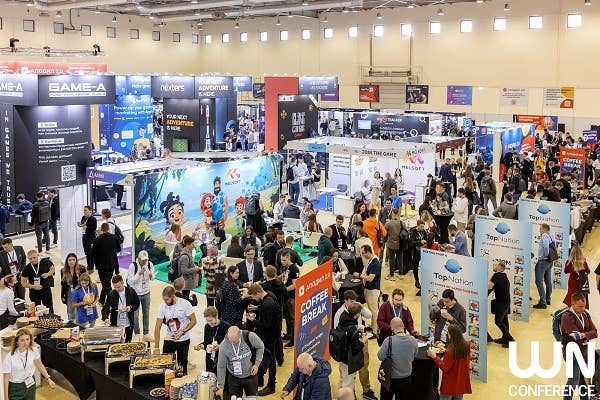 WN Seattle '21
WN Conference Seattle '21 (November 16-17, Seattle, WA) is all about effective and valuable in-person communication, something we've been longing for since the pandemic began. (All Covid-safety regulations are observed.)
The conference will welcome over 500 publishers, service providers, investors, platforms, and studios representatives (and more than 2,000 online via the WN Hub communication platform).
Speakers will include Ed Fries (1Up Ventures), Dean Takahashi (Venturebeat), Phoena Pang (Google), Kate Edwards (Global Game Jam / Geogrify), Mihai Pohontu (Amber), and other leading industry experts.
At the end of the first day of the conference, attendees will enjoy the signature WN Networking Party at a picturesque hillside restaurant above Elliott Bay.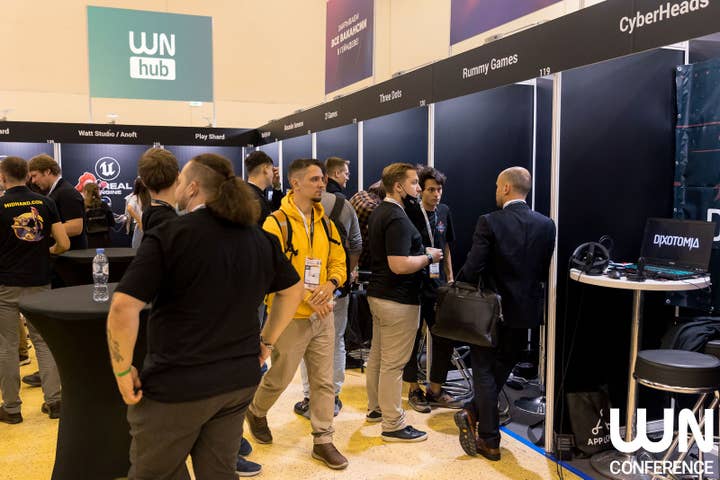 WN North America Online '21
If you can't visit Seattle in person, join WN North America Online '21 on November 15-19. The two events are in total sync via the WN Hub communication platform. Online attendees get broadcast talks from the Seattle site, plus three extra days of online lectures. WN Hub offers end-to-end networking features, including video calls and chats with both online and on-site guests of the conference.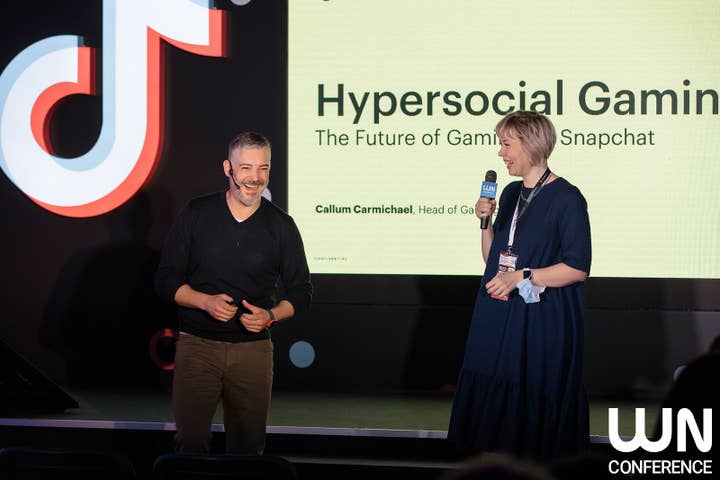 The Online Developer Showcase also welcomes game teams (the deadline for submitting projects is Friday, November 12).
Learn more and register for WN Seattle '21 here
And for WN North America Online '21 here