Why Warface surprise launched on Switch today
My.Games' Alexey Izotov says lack of online shooters on Nintendo's console is an opportunity, not a problem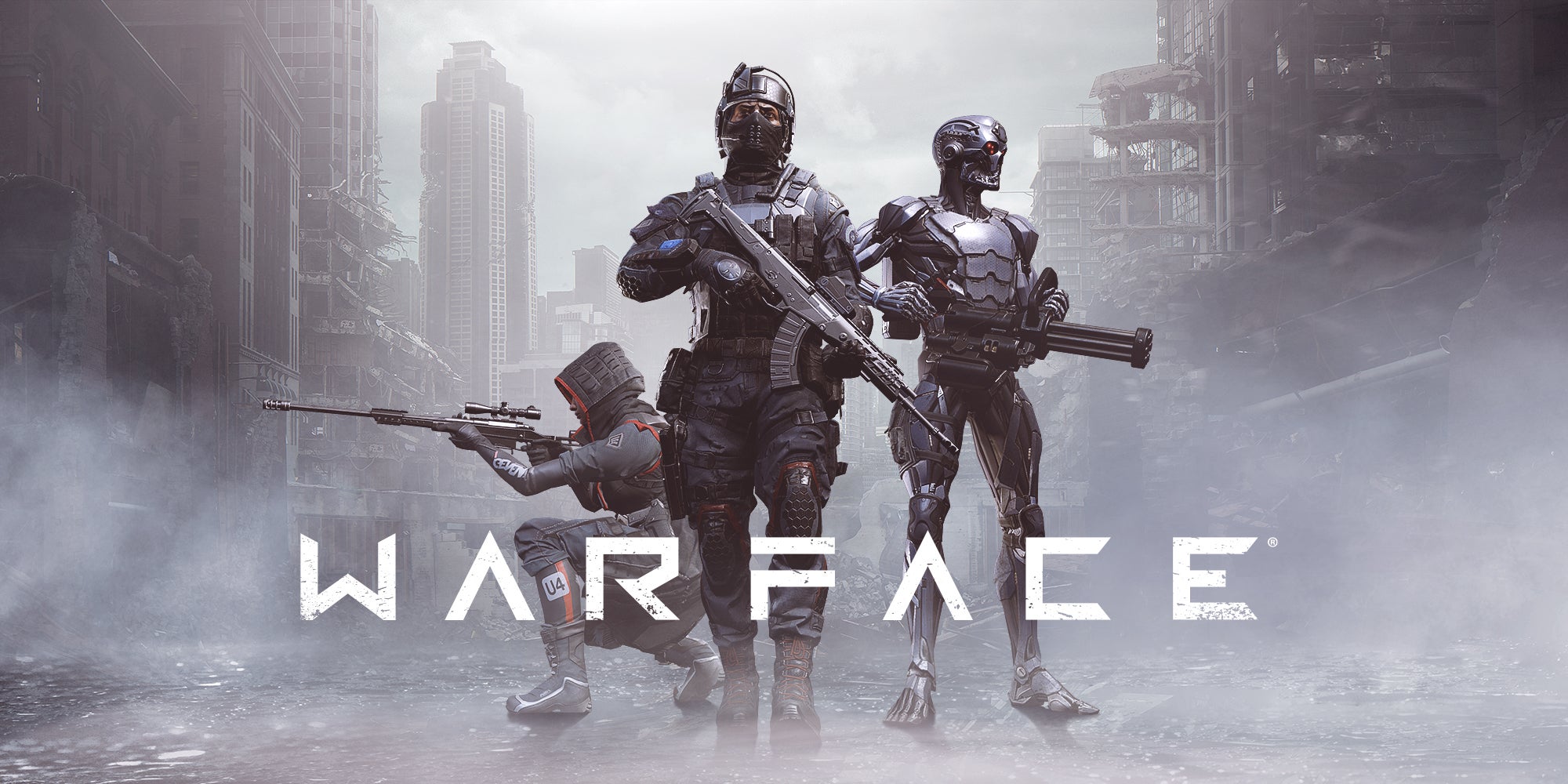 My.Games has released a Nintendo Switch version of online multiplayer shooter Warface.
The free-to-play title has launched in various regions today after no prior announcement as the Russian publisher aims to expand its audience of 80 million players around the world.
The Switch version includes all PvE missions as well as five PvP modes, three story-centric Special Operations, and the content from the latest update, Titan. More content and modes will be added to the game in the coming weeks.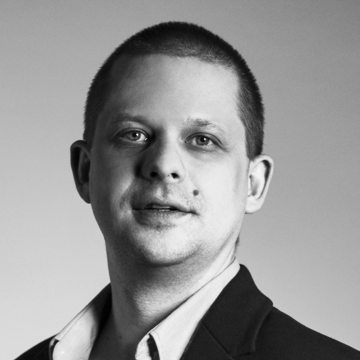 Head of global publishing Alexey Izotov told GamesIndustry.biz the surprise launch is part of My.Games' plans to bring the game to as many platforms as possible, and aims to build on the success of the PS4 and Xbox One version, which has attracted over 13 million players.
The publisher has experimented with different reveal strategies on previous platforms and believed the best way forward on Switch was to launch the game out of the blue.
"We decided that in order to properly speak about the game, we must be able to immediately show it," Izotov explained. "We wanted our community to see that we're invested in developing the Warface franchise across different platforms: PC, home consoles, mobile, and now Nintendo Switch. And the immediacy of being able to play it right away was very important for us."
Warface is the first title powered by CryEngine to launch on Nintendo Switch. Allods Team, the internal studio that handled the other console versions, used a heavily customised version of the engine and has locked the framerate at 30fps/720p in TV mode, and 540p in handheld (or on Switch Lite). Given the limits of Nintendo's hardware compared to Xbox and PlayStation, the developer prioritised performance above all else.
"Warface is a competitive game, so fixed resolution and fixed framerate were very important for us," Izotov said. "When talking PvP content, we rely on the following principles: stable framerate, debugged network code, and fixed resolution. The game's look and feel shouldn't change depending on the amount of action on the screen. We believe we have managed to achieve this. Of course, we used some heavy optimization, but we always tried to make sure that this affected the final image quality at a minimal level."
The Switch version also makes use of the platform's specific features, including motion controls and HD rumble. Like other free-to-play titles, a Nintendo Switch Online subscription is not required for online multiplayer or voice chat.
An interesting note is the launch trailer's invitation to 'join 80 million players.' While this is not a literal possibility right now, Izotov told us that crossplay with other versions is in the works.
"The Switch version of Warface is a new product, and players will need time to study all the available content and learn all the tricks to play on par with Xbox and PlayStation players," he said. "However, we aim to launch the next big content update simultaneously for all three console platforms. After that, the crossplay feature is definitely something we are looking at."
Nintendo Switch's library is not abundant with competitive online shooters. Only a handful have released in the past three years, including Splatoon, Fortnite, Paladins and Overwatch. And historically Nintendo platforms have not been known for online competitive play, particularly in the shooter genre. But Izotov believes the dearth of rivals to Warface is not an indication of a low appetite for the type of experience it delivers.
"The lack of online shooters on Switch is a strong advantage for us," he said. "We know this market really well, so we saw an opportunity to bring our experience in the FPS genre to this growing platform. We are also one of the very few players on the market with continuously successful F2P games on consoles."
The other versions of Warface have given My.Games experience in running esports events, and nurturing a competitive community, with Izotov adding: "Such products are scarce on Switch at the moment, but for us this is not a problem, but an opportunity."