Why isn't Nintendo Switch breaking records in the UK?
It's the fastest-selling games console in almost every market it's been released in, but not Britain
To be clear, Nintendo Switch has sold pretty well in the UK.
It's managed to sell just over 700,000 units since its launch last year (retail reports sent to GamesIndustry.biz). Its three biggest games - Mario Kart 8 Deluxe, Super Mario Odyssey and The Legend of Zelda: Breath of the Wild - have sold more than one million copies between them. That's a fantastic achievement in just 48 weeks on sale.
Like with most countries, Nintendo is enjoying a renaissance in the UK. Switch has already outsold Wii U in the country (by a large margin, too) despite being on sale for 11 months vs 5+ years. And UK retailer GAME has posted improved results on the back of its success.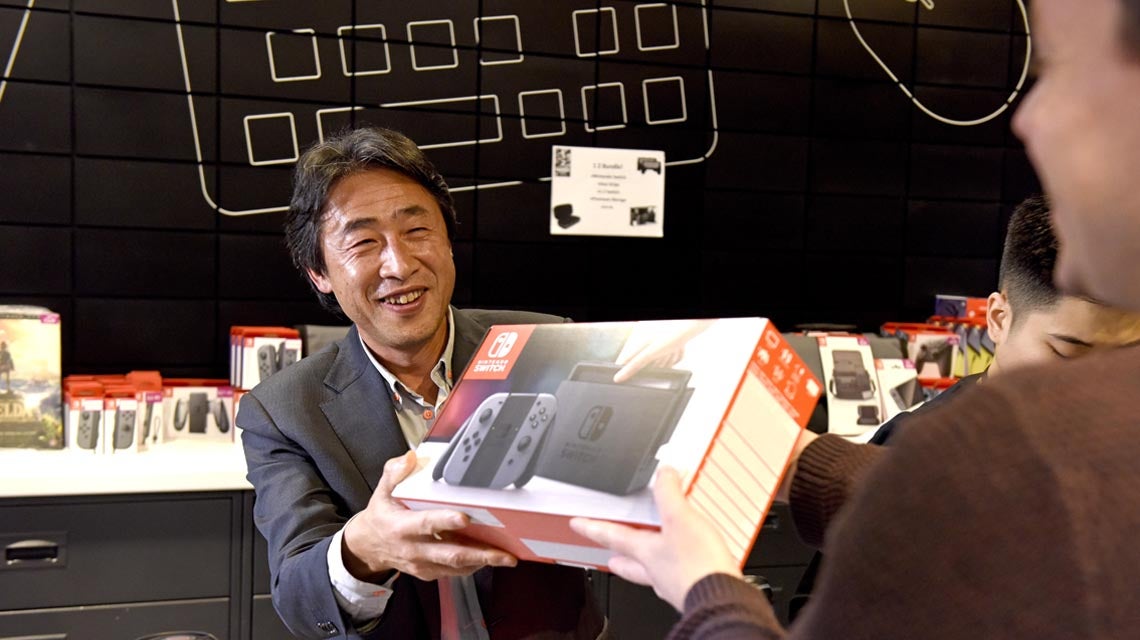 Now for the but.
Unlike other territories, Nintendo hasn't proactively declared its UK sales figures. It hasn't even sent out a vague PR release proclaiming a 'record-breaking performance'. And for good reason... it hasn't broken any records.
The fastest-selling games console in the UK is the Nintendo Wii, which reached the major one million sales milestone in just 38 weeks (GfK data).
The second-fastest selling console is PS4, which achieved one million sales in 42 weeks.
Nintendo DS reached that milestone in 45 weeks, slightly ahead of PS3 (46 weeks) and PS2 (50 weeks). Switch is some way off matching these achievements.
Now let's look how things stand worldwide for Switch.
In France, Nintendo's latest sold 911,000 consoles by the end of 2017. Making it the country's fastest-selling console ever.
Over in Italy, the firm didn't give official statistics, but stated it was the territory's fastest-selling Nintendo machine, beating the record held by Nintendo Wii.
It's achieved the same feat in Spain, too, with Gamereactor reporting that the console has sold 300,000 units in the market during the past 12 months - eclipsing sales of Xbox One already.
Outside of Europe and into the US, Switch is the fastest-selling console ever with 4.8 million machines sold by the end of last year.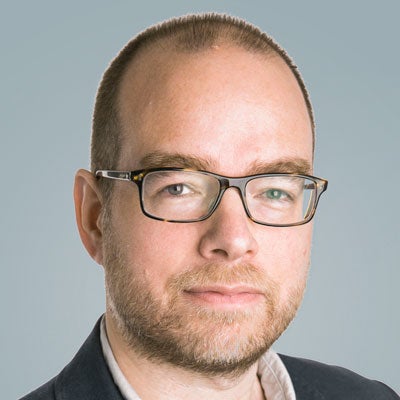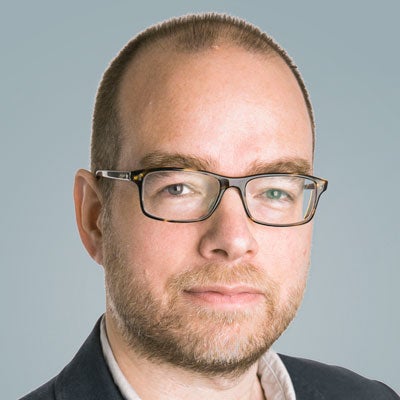 Meanwhile, in Japan, the machine reached 3.3 million sales by the time Christmas was over, which meant it sold more machines in its first year than PS2.
So as Nintendo Switch mania takes hold in Japan, most major European markets and the US, why not in the UK?
"I think there are a few things going on here," observes Piers Harding-Rolls, director of research and analysis at IHS Markit.
"If you look at the historical performance of previous Nintendo consoles, UK has rarely taken the lead in sales in Europe. It is normally France, and occasionally Germany. The Wii and DS were an exception to the rule. In the UK there was a thirst for Wii from non-traditional game retailers and it shifted out of the games sector into something much more akin to a lifestyle product for offerings such as Wii Fit. There was a similar vibe with the DS and I think we can attribute some of the success of the DS due to the halo impact of the Wii.
"The UK has been relatively less engaged with the Nintendo brand and its IP compared to some of its European cousins"

Piers Harding-Rolls, IHS Markit
"So historically more often than not, the UK has been relatively less engaged with the Nintendo brand and its IP compared to some of its European cousins considering its normal leading position in console adoption in Europe.
"But I also think there were some other local factors which may have dampened UK sales of the Switch. A £280 price point against a backdrop of exchange rate and economic turmoil following the Brexit vote probably pushed this out of financial reach of a good number of consumers. Add to this the up and down supply of Switch, very limited price point discounts for the console at the end of 2017, the aggressive price points of the favoured Xbox One S and PS4, and a picture forms where it is not surprising that Switch has not altered the historical trend of the UK following the lead of France."
Indeed, unlike other European markets - and unlike Japan - the console competition is fierce in the UK. PS4 is the dominant force in Britain, with over 50% of physical games sales last year coming on PlayStation's home console. But whereas Xbox is almost a non-entity in other European markets, that's not the case in the UK, which has a decent following for Microsoft's machine.
"The makeup of the console market in the UK differs from France and Germany, due to the popularity of the Xbox brand in the market," continues Harding-Rolls.
"Xbox is far less competitive in France and Germany, which alters the dynamic of the market somewhat and may contribute to the relative success of Nintendo products in these markets, especially France."
Of course, the US is a strong market for Xbox, too, and that hasn't stopped Switch units from flying off shelves in that market. However, Nintendo's history in the UK and Europe isn't particularly strong. Historical long waits between releases and high pricing has meant that Nintendo doesn't quite enjoy the same level of loyalty in Europe as it does in the US and Japan, whereas rivals such as Sega and Sony were far more aggressive in pleasing the Euro crowd.
Specifically for the UK, too, Nintendo doesn't have a strong 'on the ground' presence in the marketplace compared with its rivals.
Both Xbox and PlayStation operate their European headquarters in the UK, and both companies also own a number of high-profile UK studios, such as Rare, Lift, London Studios and Media Molecule.
"I would not be surprised to see Nintendo Labo sell well in the UK, which may help drive sales of the Switch"

Piers Harding-Rolls, IHS Markit
Nintendo's main European HQ is based in Frankfurt, and it's significantly less aggressive in terms of pricing compared with its rivals.
The reality, however, is that the strength of the Nintendo brand, plus that of its characters, simply don't resonate with the UK market in the same way as it does elsewhere. The UK entertainment scene is competitive across all mediums, and partially driven by home-grown IP such as Harry Potter, Doctor Who, James Bond and Sherlock Holmes.
Yet that doesn't mean Nintendo isn't popular in the UK. Returning to the beginning, 700,000 consoles sales in its first nine months is an impressive feat for a company that was - up until recently - receiving such little UK retail support that it had to open its own online store to gets its products to market.
And as was proven by the Wii and DS, if Nintendo can appeal to that mainstream audience, then it'll soon find itself with another UK record-breaking product.
"It is likely that this sales trend will continue unless the Switch starts to shift into a broader category of content," agrees Harding-Rolls.
"I would not be surprised to see Nintendo Labo sell well in the UK, for example, which may help drive sales of the Switch."