Five reasons why Christmas 2017 might not be a disaster for games retail
It hasn't started well, but there are still reasons to be hopeful
The latest results to come from UKIE/GfK paint a picture of another difficult Christmas for UK games retail.
Destiny 2, FIFA 18, Forza 7, Shadow of War, Evil Within 2... every one of those games performed below their predecessors, at least in physical form. The data doesn't include digital, and there's a good chance that much of the shortfall is because consumer buying habits are moving towards downloads. That's positive news for publishers, but not for physical games stores like GAME, Argos, Amazon, Tesco and the rest.
It has echoes of last Christmas, where titles such as Titanfall 2, Watch Dogs 2 and Call of Duty: Infinite Warfare under-performed, resulting in a disappointing set of results for the UK market.
On paper, this year could be even worse. There are fewer huge releases this Q4 (we had Mafia III last year, but no equivalent in 2017), and you could hear the collective groans of games retailers when Rockstar delayed Red Dead Redemption 2 in May. There are fewer hardware launches, too, with last year witnessing the arrival of PS4 Pro, Xbox One S and PlayStation VR. All of that combined with the fact we're now four years into the console cycle, where sales typically begin to slow.
However, it's not all doom and gloom. In fact, speaking to some UK retailers this week, there's an air of cautious optimism about the festive run-in. Here are five reasons why it might be ok after all:
1. NINTENDO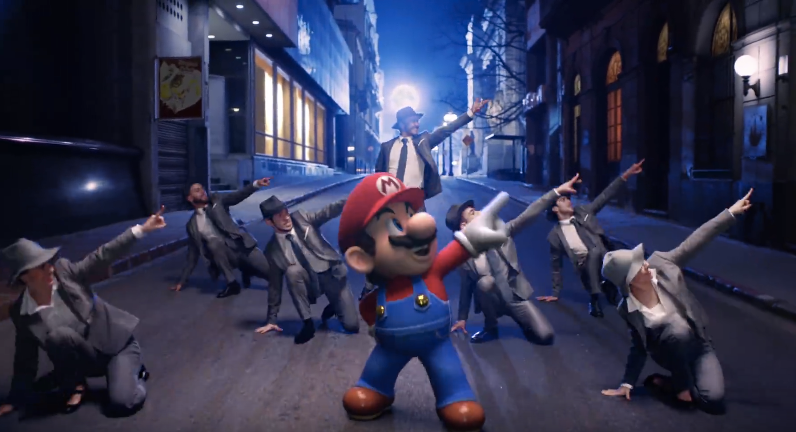 There's a notion that exists in social media that the UK market is not particularly receptive to Nintendo products. That's not true. It is true that Switch isn't quite the world-conquering phenomenon in the UK as it has been in the US and Japan - you can probably find a Switch quite easily in the UK right now, whereas you might have to queue for hours in Japan for the chance to get one.
But it has still been a big success. It's sold steadily and consistently since its release in March, regularly selling out at most stores, which is not bad for a machine that costs over £300 with a game.
More significantly, Switch's attach rate of games and accessories is really high. The console is proving highly appealing to core gamers, and the number of extra Joy-cons, cases, and yes, even games, is outperforming the attach rates of PS4 and Xbox One.
As we head into Christmas and the festive sales season begins in earnest, we can anticipate further stock shortages. But if Super Mario Odyssey lives up to its expectations, we expect Switch to be one of the year's must-have Christmas items. Something we didn't really see last year. And with a £280+ price point (plus games and accessories also at a premium pricing level), it is a real revenue generator for physical outlets.
But it's not just about Switch from Nintendo. There is far more stock of SNES Mini than the NES Mini for retailers to capitalise on (although clearly still not enough), whereas 2DS and 3DS have had another strong year. Pokémon Ultra Sun and Ultra Moon may not perform as well as last year's games, but with a bigger install base (and the Pokémon love still very much around) we can still expect a strong performance from these games and that platform.
2. PLAYERUNKNOWN AND XBOX ONE X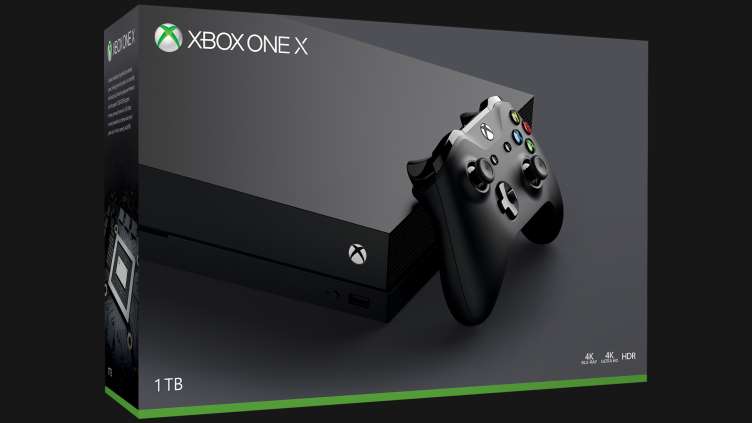 It has not been a great year for Microsoft's platform, but its aces are still to come. And I'm not (just) talking about Xbox One X.
The new console is showing promising interest, with initial pre-orders selling out quickly, and although there's talk of stock shortages, retailers are not concerned on that front. Generating demand for Xbox will be the key here, and that's where PlayerUnknown may just be Microsoft's trump card. The biggest game in the world right now is still being played by millions and millions, despite some recent competition from free-to-play rivals. Xbox will be eager to get their console exclusive version on the market as quickly as possible, and coupled with new, sexy hardware, we might see a mid-cycle boost for Microsoft's platform.
3. CALL OF DUTY AND STAR WARS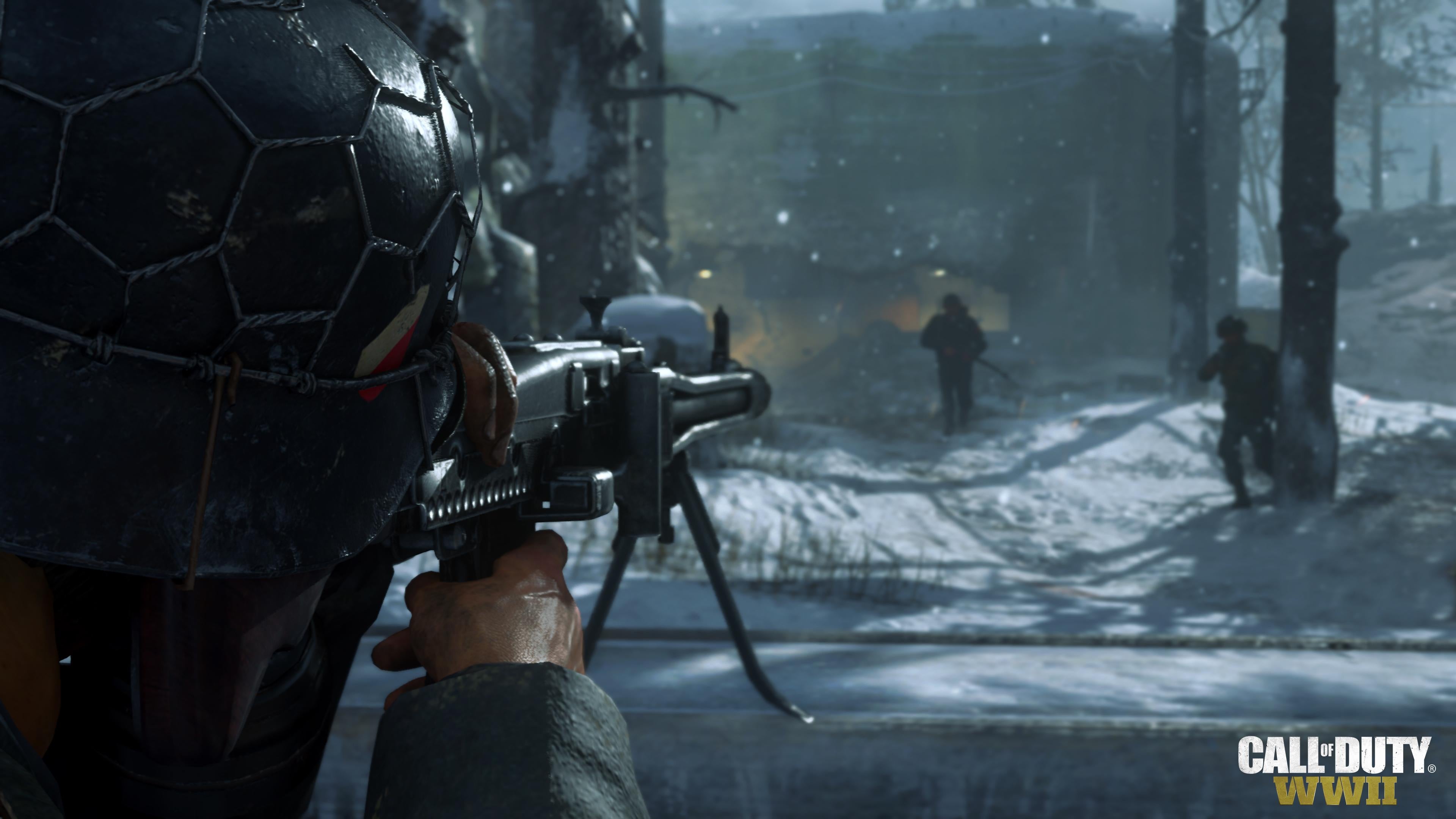 This is a simple one. Call of Duty: WWII will sell better than Call of Duty: Infinite Warfare. The positive buzz on this title is significantly stronger than last year's title, and you can check out the contrasting YouTube reaction to the reveal trailers to see that.
Meanwhile, early pre-order momentum suggests that Star Wars Battlefront 2 will be a bigger game than last year's Battlefield 1 (which actually did pretty well last year). If these games outperform their million-selling predecessors, then that might make up for the slight declines witnessed around the more recent releases. The question is whether there will be a third AAA core game to join these two. Could it be Assassin's Creed Origins? The jury is still out.
4. GRAN TURISMO AND PS4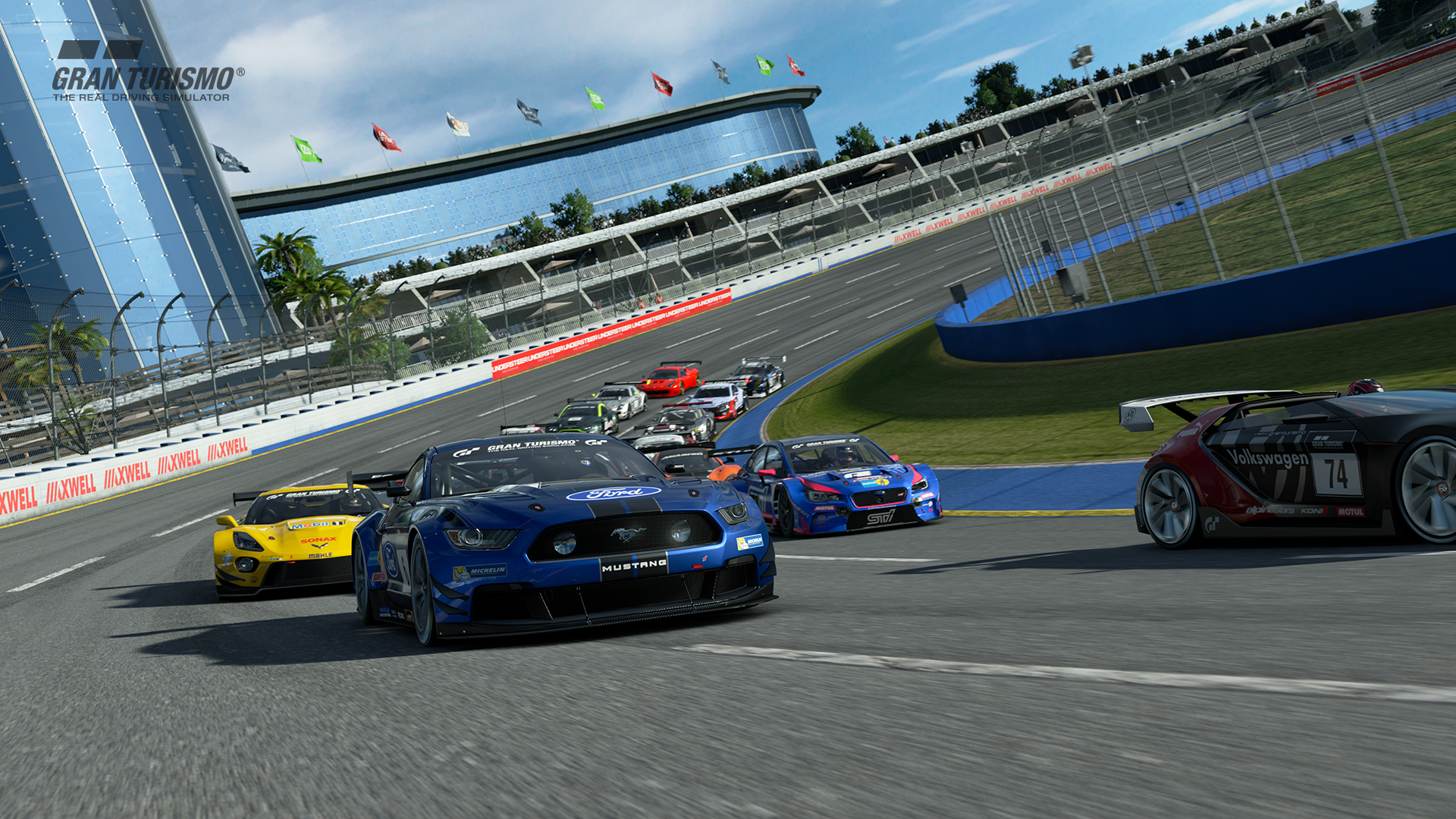 Racing games have not had a especially good time of it this Christmas (so far), but Gran Turismo is likely to be the big one. Sony's most successful games franchise on its market leading console is potentially a big deal, and the reviews have been positive.
Outside of that, it may not look as if there's much going on for PS4, but there is. Expect Sony to spend big on promotional activity and discounts around its VR headset, and then there's PlayLink... the thing we all forgot was announced at E3. This is a major play for the family by Sony this Christmas, and we should anticipate some activity around that, too.
Overall, it's not so much about new launches this Christmas for Sony, but rather taking the considerable assets it has already and being aggressive with it (including the PS4 Pro). Here's a fact from GfK's reports: PS4 game sales are up but almost 10% this year. The market may be declining overall, but not this part of the business.
5. CRASH BANDICOOT AND NOSTALGIA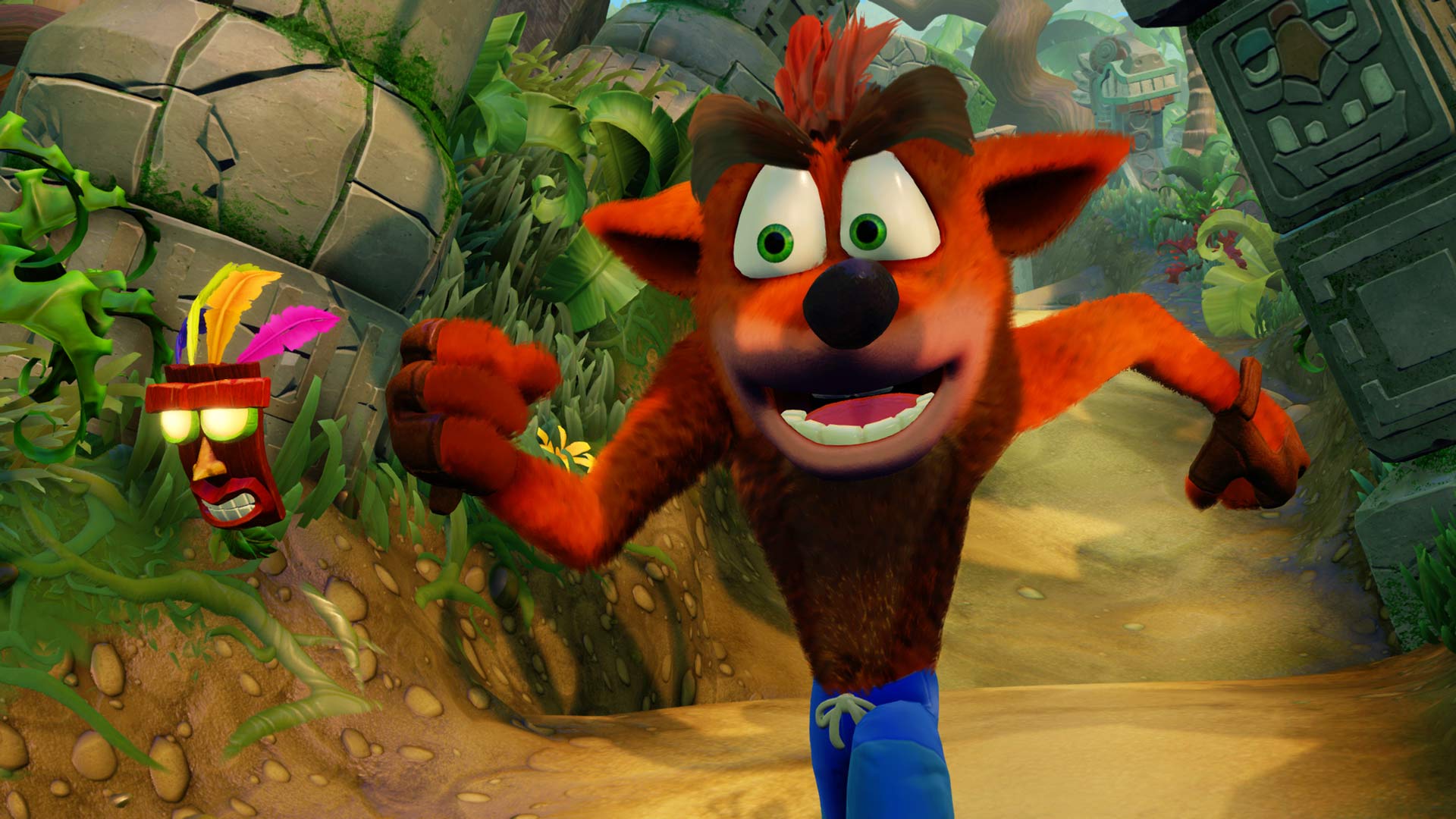 Ok, bear with me. Nostalgia is a big thing in games right now, and we can expect that to continue this Christmas - we've already mentioned Super Mario, Gran Turismo, Pokémon and the SNES Mini. But don't forget Crash Bandicoot. The game has sold incredibly well in the UK, and is about to become the best-selling non-FIFA game of 2017. Activision has ramped up its consumer products activity as a result of this.
Not just Crash, of course. Expect nostalgia to play into a lot of merchandise this Christmas, with various iconic items set to arrive from Insert Coin, Bioworld and the rest. These products may not make up for a disappointing game launch, but they should prove to be a nice additional revenue stream for retailers in the Q4 build-up.
WHERE IT ALL COULD GO WRONG?
There are risks, of course. The biggest one is a possible price war between PS4 and Xbox One. Currently, Xbox One S is averaging at just over £190 in the UK, with PS4 (boosted by the more premium Pro edition) sits at over £220. It seems quite likely (particularly around Black Friday), that those prices are going to fall even lower (Switch, by comparison, is selling at £281). Although a console war is good for consumers, it will hit the revenue figures posted by retailers.
There are also fewer games generally this Christmas, which poses a risk, and there's no VR innovation this year - although hopefully discounting (plus the arrival of new VR products, such as Fallout 4) will give VR a shot in the arm.
And the biggest worry is for retailers is digital. The transition to digital appears to be speeding up, with EA reporting very strong download numbers that are outstripping its expectations. Boxed products tend to dominate around the Q4 sales period due to the gifting market, but we should still expect digital to have an impact on overall boxed sales.
Make no mistake, it's not going to be an easy Christmas for games retailers. But with Nintendo in fine form, Call of Duty improving, PS4 games selling strongly, and Xbox with a couple of major launches... there are reasons to be optimistic.