Whore Of The Orient offends Australian councillor
"The O-word is very similar to the N-word for African-American communities"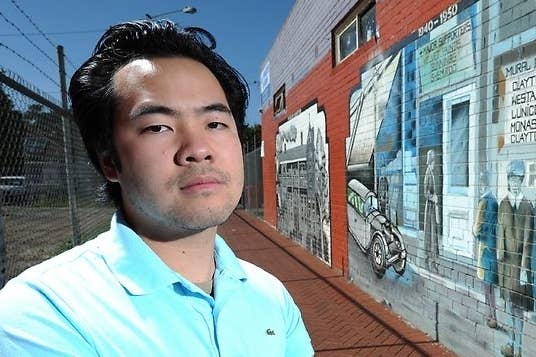 A City of Monash councillor has branded troubled title Whore Of The Orient as insensitive, and threatened to pursue the matter through the Human Rights Commission.
''It's the use of the word 'Orient', more even than the word 'whore', that is the issue,'' Jieh-Yung Lo told The Age.
''The O-word is very similar to the N-word for African-American communities. It's a 19th century racial-colonial conception and it's especially painful for older people in the communities. That was a very bad time in China, and people don't want or need to have that dragged up.''
The game has so far had a very troubled development history and very little is known about its actual content, but Lo's objections are focused on its name. ''The best outcome would be a change of title''.
He's also upset that the game recently secured $200,000 in funding from Australian trade and investment board Screens NSW, and suggested that it should not be supporting content that would "promote division and negativity.'' Screens NSW has defended its position on the matter, saying the title simply references an old nickname given to the city of Shanghai.
''Screen NSW does not proscribe subject matter to content creators, including titles, but makes its funding decisions based on the creative integrity of a project and the expertise of the funding applicants.''
KMM Interactive Productions, the developer of the project, has yet to comment on the matter.