What's going on with social media and games communities right now?
Evolve PR's Colin Cummings lays out the state of play for social media and community management in gaming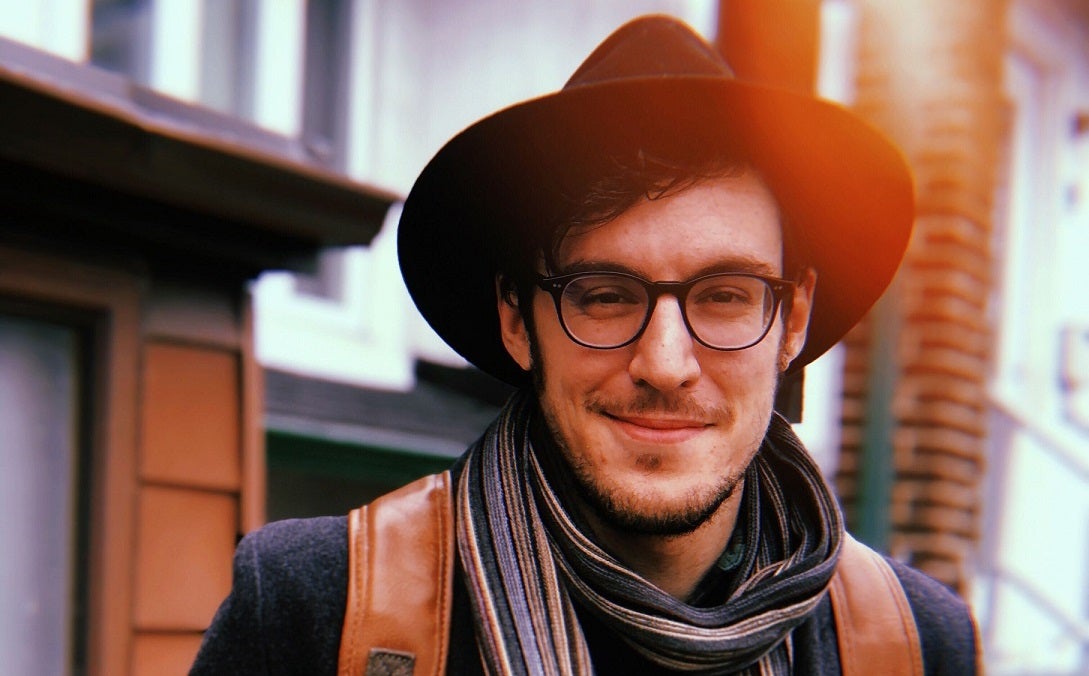 In this article, I'll give an overview of the primary methods of communication available to game developers and publishers for social media and community, and the current status of these methods as of last month. This assessment will have some data to back it up, as well as anecdotal experience from my own work within these platforms. I'll also talk about what a community manager or social media manager is, and why you need one (or many).
I have worked with a variety of clients ranging from AAA developers to smaller indie teams and everything in between. The following observations shouldn't be taken as gospel, but they are opinions backed by experience. With Twitter, one of the primary methods of communication for the games industry, in an… interesting position, this is a good time to step back and take a look at where things are.
Getting the lay of the land
Video games of all sorts and sizes rely on some core platforms for communications and marketing, and they live in two categories: internal and external.
Under the "internal" category you have platforms you have more control over: your website, your blog, or your newsletter / mailing list. These are the platforms you want to drive people toward where possible.
The "external" category has everything else: Twitter, Facebook, Instagram, TikTok, Discord, store pages, and numerous other platforms. These are places where you might host marketing initiatives or your community, but they are vulnerable to change and outside influence, especially in terms of their algorithms, which determine how posts are seen and shared widely.
Twitter is a dominant force within games communications. This is where much of the industry lives, in terms of individuals and companies. This is a platform that has high engagement rates (if you are consistent!) and best lets you link to outside platforms -- like your store page! On paper, Twitter offers one of the best chances you have to gain wishlists or directly drive game sales through its inherent discoverability with retweets and high engagement percentages.
It also is one of the only social platforms that lets you natively post GIFs, which makes it free of playback issues and sounds playing unexpectedly on mobile; it loops smoothly, and ultimately grabs attention in the few precious seconds you have!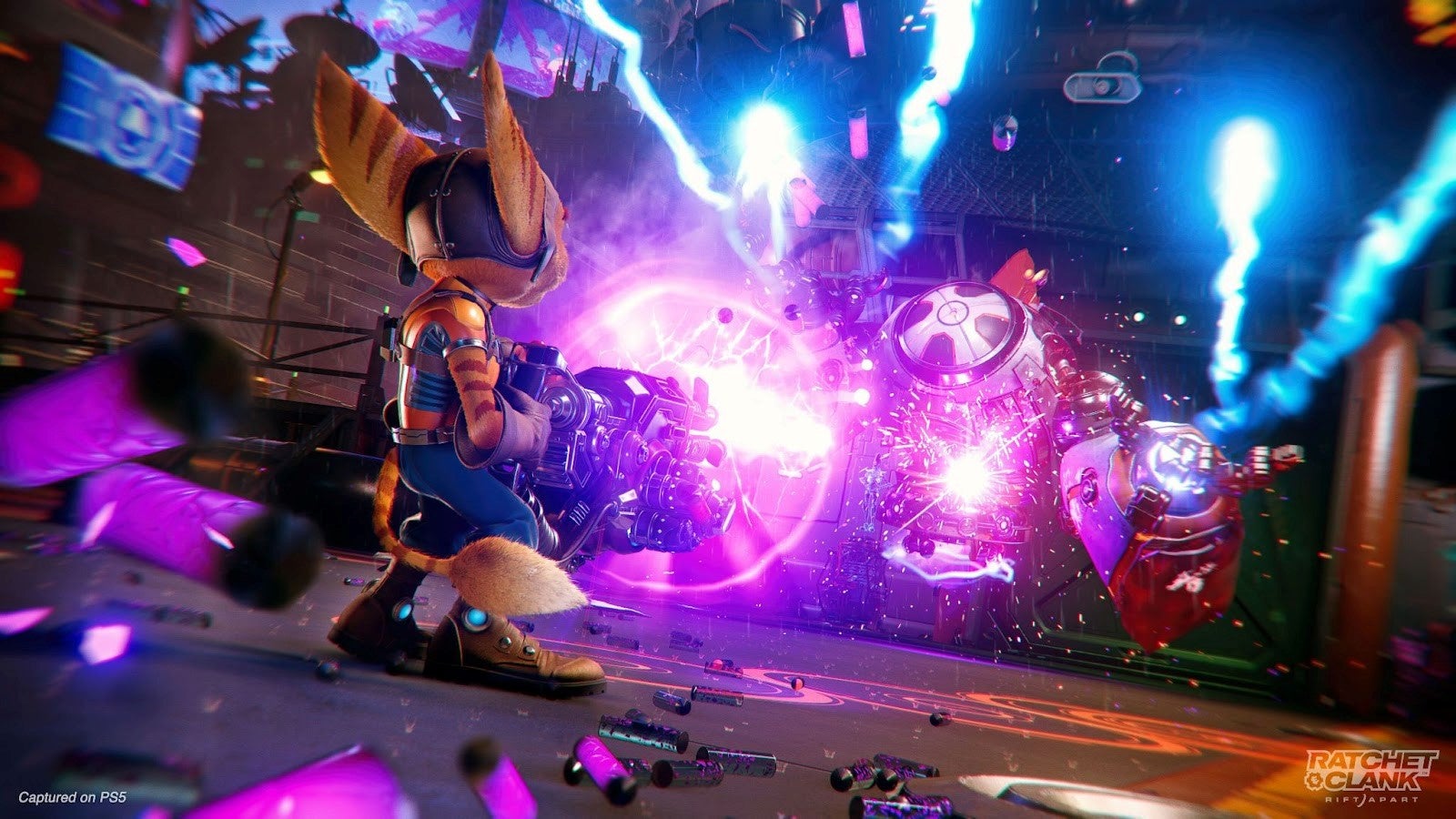 Facebook and Instagram are still active, but except for rare circumstances, they do not have the engagement rates of Twitter or TikTok (49% of gamers on Twitter are more likely to share views and recommendations versus gaming audiences on other leading social media platforms).
Instagram is still viewed positively as a "visual" platform, and Facebook still does carry weight in a variety of international markets and age groups, such as India (329 million users), Indonesia (129 million users), and Brazil (116 million users), or the 35-44 age demographic. Facebook and Instagram also still have some of the most powerful and useful advertising tools with Business Suite/Ad Manager.
TikTok is the exciting up and comer… for now. There is a ton of potential visibility on TikTok with the right amount of luck and effort, and we have seen a lot of success stories on the platform. This may be a temporary experience as TikTok tries to aggressively expand its platform.
TikTok also relies heavily on video content, which takes a lot of time and effort to create -- more so than other social platforms. As I live the agency and contract life, TikTok also has another complication: games and brands do better if they have a human or personal element to them, and as an outside contractor, it can be difficult to be the "face" of a game. I recommend this Waypoint article from Patrick Klepek as a good TikTok starting point: "Video Games Have a New Way to Find an Audience: TikTok."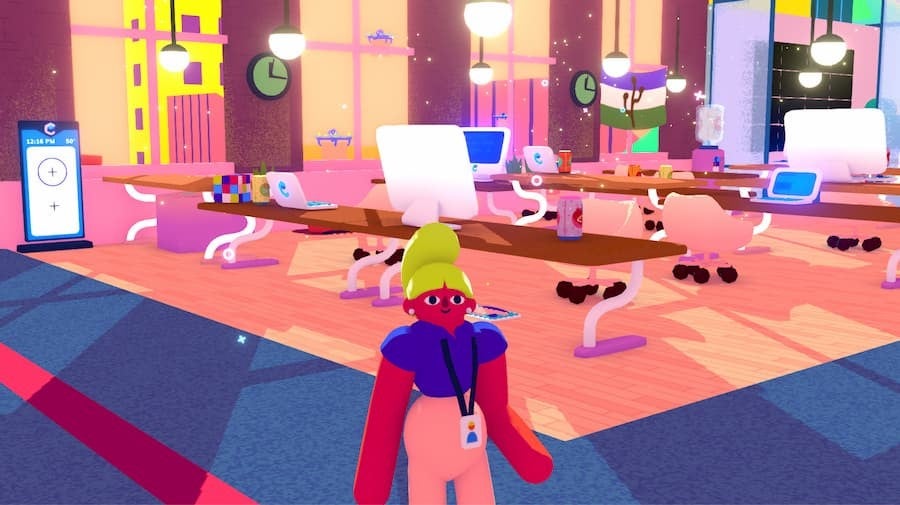 Discord is still the go-to platform for games communities despite a bunch of good reasons to not rely on it primarily to host your community. It is a convenient platform, though, with many pros like a massive install base, a wide selection of community bots, and a general ease of use. Discord communities (when not too large for their own good) are also a great place to build a highly engaged audience.
While good ol' internet forums are arguably the best way to build a game's community and provide a timeless space for conversation, it can be hard to argue with the built-in features and ease of use that are present in Discord.
The internal platforms (even the third-party hosted platforms such as Mailchimp, Medium, or Wordpress) are the other core methods of communication with a community. These methods lack some engagement tools and ability to grow based on discoverability, but they do let you have more control over what is shown and are more stable platforms for important communications. A good blog post or newsletter will (and should) always be the backbone of your communications.
You can see a good example of this with Project Zomboid, which built a community steadily over time through its transparent and thorough community updates. Drive your audience to these platforms where and whenever possible. For further reading on this, I recommend Chris Zukwoski's "Don't Build your Castle in Other People's Kingdoms."
YouTube and Twitch reside in a different world, as these platforms are a whole other ballgame that require a lot of time investment, effort, and consistency. Twitch streams are a great way to engage with a community with a strong visual component, but they are also incredibly hard to get off the ground and need to be done in conjunction with other community efforts. A great example of Twitch growth done in partnership with another form of outreach is Sea of Stars' Kickstarter updates and streams.
Reddit is also a good example of a platform with potential organic growth (as seen with Strange Horticultures -- pun intended), but requires careful consideration of messaging and audience. Since self-promotion is taken poorly by the Reddit audience, outreach to other subreddits should not be done by your community or social media manager directly.
Most subreddits are fan-run, and if your game does have one, it is a decent forum replacement with a built-in audience. It does, however, require a lot of attention and commitment -- if they even want official developer representation -- and often can be a problematic space.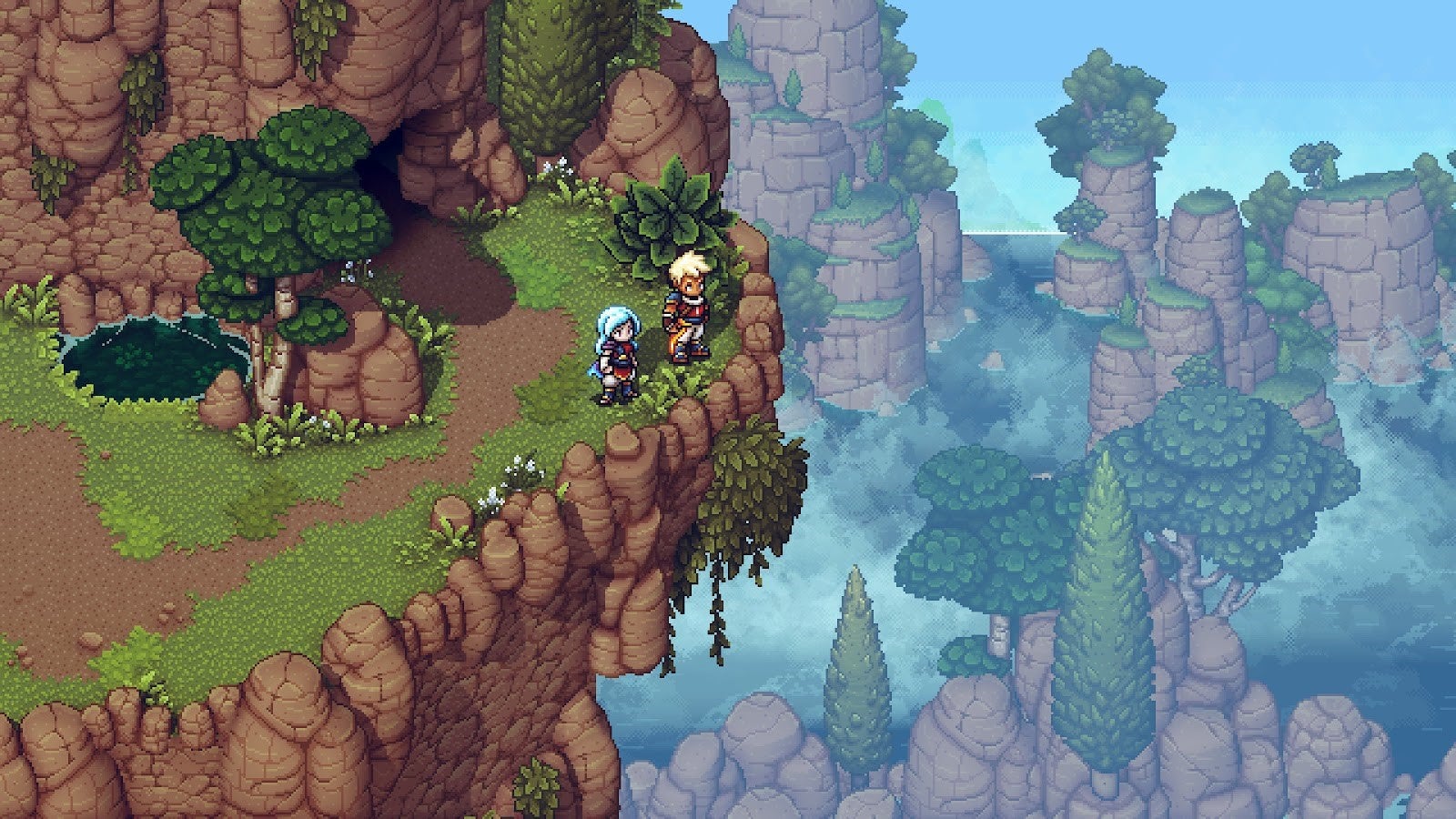 So, we've gone over the basics of where you can build your community. Let's talk about why that is important and why -- if you haven't already hired one -- you need a social media manager and/or community manager. (Fun fact: They are two different jobs!)
What does a community and/or social media manager do?
This might be a surprise to some of you, but if you don't have the time to handle social media and community yourself (and you shouldn't), you should ideally hire a full-time social media/community manager. If you already have a large following or community, then those might even need to be separate people!
Agencies like Evolve can help you handle some of the work, but as an external team we don't have the easy access to developers and resources that an internal staff member does. These roles will help you build an audience ahead of launch (especially between big PR beats); they will help the long tail of your game with post-launch support; and they will maintain that community you have established between game releases. Let's break down both roles.
A community manager will be at the front lines of your communications and your community. They reply to comments, answer questions, set expectations, create engagement with various tools and initiatives, and they help to improve overall sentiment for your game. They also work to create campaigns and strategies for your game, and plan for crisis management so they can be proactive instead of reactive. This is a year-round role that takes pressure off your developers and gives you better reporting and insights into how the game is performing, tracking a variety of metrics from social media engagement to community growth.
They also wear many hats! These people can act as the moderator or administrator of your Discord/site forums, write blog posts and newsletters, set up Q&As with the developers, work with other CMs or brands for collaborations and crossovers, interface with influencers and streamers, and act as both customer support and a general knowledge base for your players.
A social media manager is the other side of your community coin. Many of their roles are shared with the community manager, but their duties can also be unique! They also perform a variety of roles: they write and create content for all social media platforms; they can be the face of your brand on social platforms; they are graphic designers or video editors that create new assets; they help with your brand messaging and tone; they coach your developers on proper social media etiquette; and they are experts in engagement rates and account growth.
But, let's also lay out what these roles aren't. They do. not. sell. your. game.
Imagine if your games are the goods in a cafe. Your developers are the kitchen staff lovingly baking bread or making lattes, creating something you hope folks will come to purchase. Some customers might pop in just because they smelled the warm bread or fresh coffee grounds from the street as they passed by (storefront discoverability), and some folks might have heard about the cafe in their local newspaper (PR beats).
A community manager and social media manager are the front-facing staff, the ambience of the cafe, and the customer experience. They keep people in the store, sitting and enjoying the experience, and maybe even purchasing an extra treat (DLC). They are the ones who convince folks to tell their friends about the cafe and even bring them in the next time they come.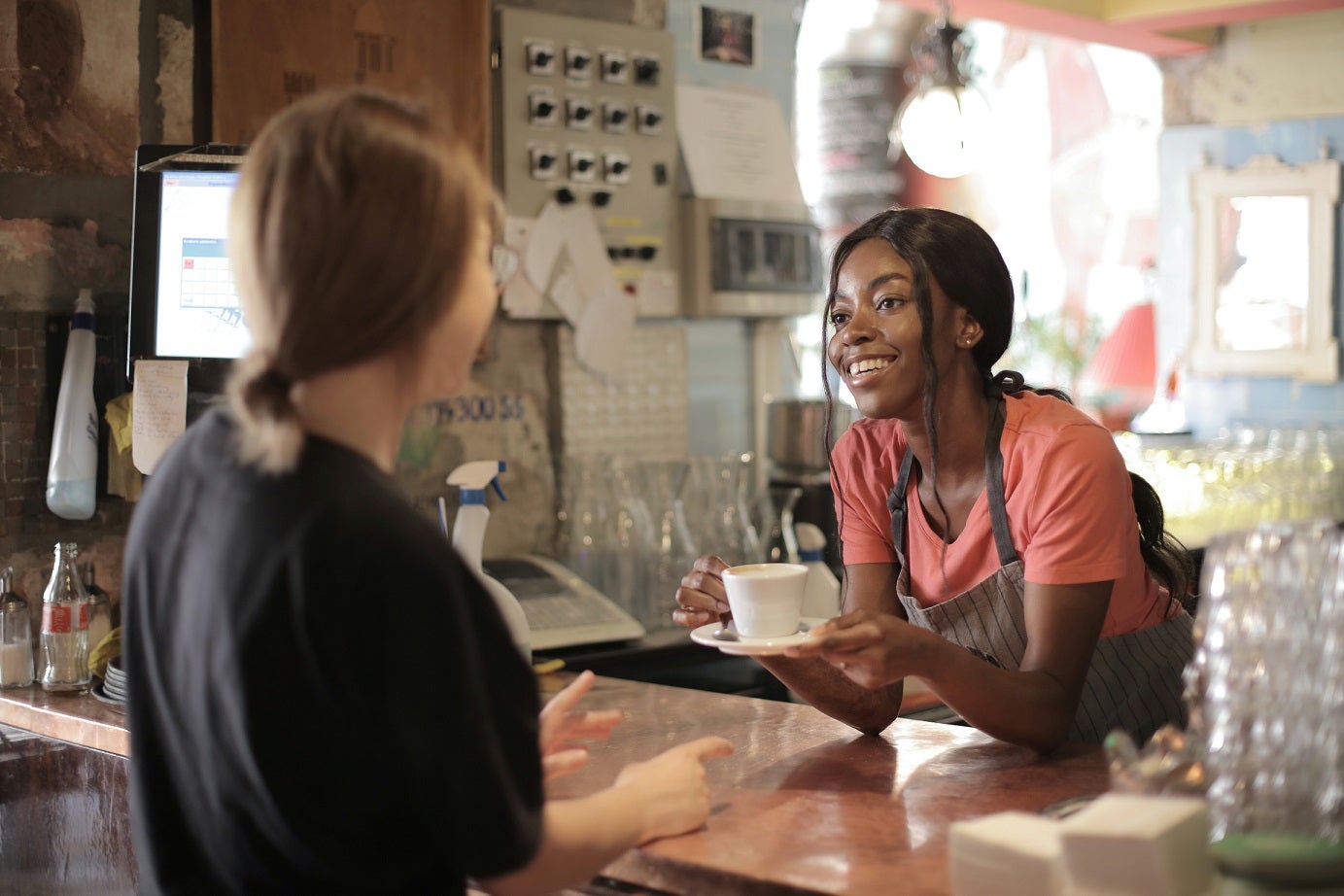 But what if the bread is bad? What if the store keeps getting complaints that the coffee is constantly burnt? The CMs and social media managers can tell the kitchen staff what people are saying, but we have no control over the product. A social media manager might put out a fun chalkboard sign on the street (Twitter post) that gets someone to come in, and maybe the sign is funny enough that it gets shared around! But none of their efforts directly result in cafe (game) sales, and they shouldn't. They build your community, provide a service, and deliver information wherever they can.
Would you run a cafe without servers? Without cashiers? Would you make a space with no open mics? No food bank donations? No way to engage beyond the walls of your cafe in an organic way?
You'd at least do some of those things, and hopefully all of them.
With potential change comes new opportunities
Now that we know where we talk, why we talk, and who… talks, we are better equipped to understand the social media and community landscape and prepare for potential changes in the future. This part of the industry is built on sand -- it shifts constantly and requires constant observation to adjust to the new directions it does take.
Let's imagine that Twitter does… implode. It loses users, goes down a hole, and its user base fractures into a variety of platforms. It's not the end of the world. It is definitely not ideal, though.
For all its many problems, Twitter is an easy-to-use tool for game developers and publishers. It is used widely by many and provides a "good" (despite being an external platform) foundation for communications and engagement. It also hosts most of the games industry, and there is no perfect alternative to it.
I highly doubt (just setting myself up for this being screenshotted a year from now) that Twitter will face the same fate as Tumblr, and believe it will continue to shuffle along in some form.
With change comes new opportunities, though. We should take this chance and reimagine our communities and our communications wherever possible. We need more permanent community spaces (forums!); we need more organic discoverability; and we need to create more places that will empower users to create their own groups and content, and help them thrive. While our methods will differ widely based on budget, genre, and even platform, they can all be united by one ideal: being that warm and welcoming cafe for our community.
If you are a developer reading this, this is a call to hire someone to help shape your community into a welcoming space for all players. If you are a community manager, this is your chance to reflect on what works and what doesn't for your own community.
As community (and social media) managers, we will always be stuck between creating that cafe for our community, and trying to sell whatever we can to whoever walks through that door. It's a tricky tightrope that we manage daily on dozens of different platforms, but we do it, and our games are better for it.
The future of community management in the games industry is always changing, and we, as managers, always have to adapt with it. Even now, with audience growth locked behind paywalls on Facebook (the average organic post only gets 0.07% engagement ), with an ever-crowded market of game releases, with in-person conferences and conventions no longer being the safest option to share a hands-on experience, and with Twitter and other platforms facing upheaval, the old methods aren't quite as tried and true as they once were. With more of these changes coming, we'll need social media and community managers now more than ever.
Colin Cummings has worked with Evolve PR as a social media and community specialist since early 2021. He has written and spoken about video games and its industry for many years, writing articles and interviewing developers for his podcast. He can be found on Twitter @colinmcummings where he talks about video games, pop music, and the tabletop games he creates in his spare time.