What will be the biggest video games of Christmas 2019?
In the absence of Battlefield and Assassin's Creed, there's a big opportunity for alternative franchises to break through this Q4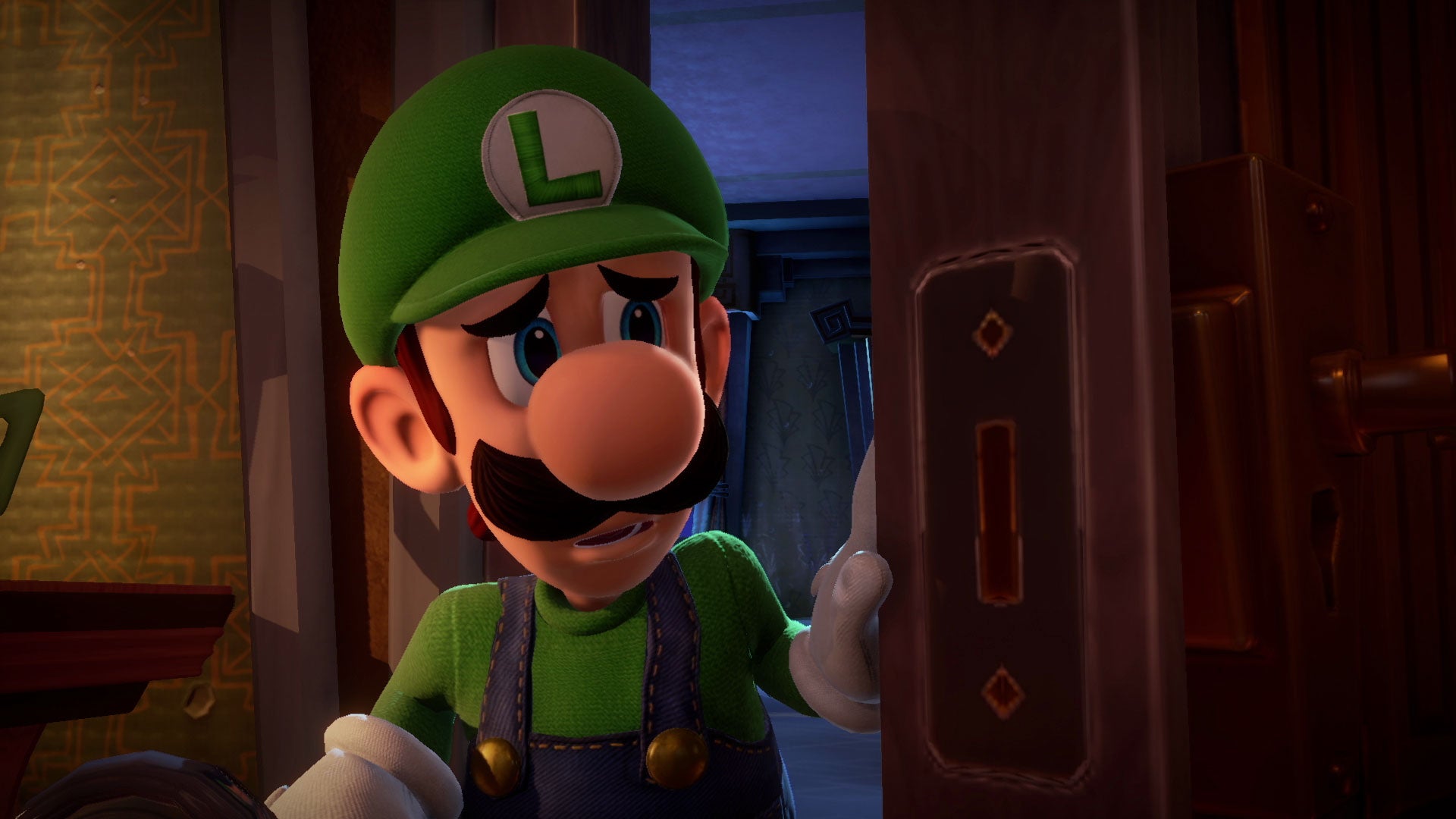 This year's Christmas release slate is an unusually quiet one.
Some of the blockbusters that have historically dominated the Q4 sales window are absent. EA has no blockbuster multiplayer shooter this year, and instead has a single-player Star Wars adventure to plug the gap. Ubisoft has just the solitary AAA release this quarter, and it's not Assassin's Creed or Watch Dogs. And although they're not always a Christmas fixture, there is no Fallout or Elder Scrolls or GTA, either.
Yet what may look like a weakness to games retailers is an opportunity for everyone else. Christmas 2020 will likely be dominated by another new console showdown, with major first and third-party games trying to achieve decent market share on consoles with a smaller install base.
This Christmas there will be well over 150 million console owners in the market, and with some of the big players absent, it's a real chance for everyone else to capitalise.
As a result, here's our analysis of the games to watch -- from the obvious to the potential surprise hits -- of Christmas 2019.
Call of Duty: Modern Warfare
Infinity Ward/Activision
October 25th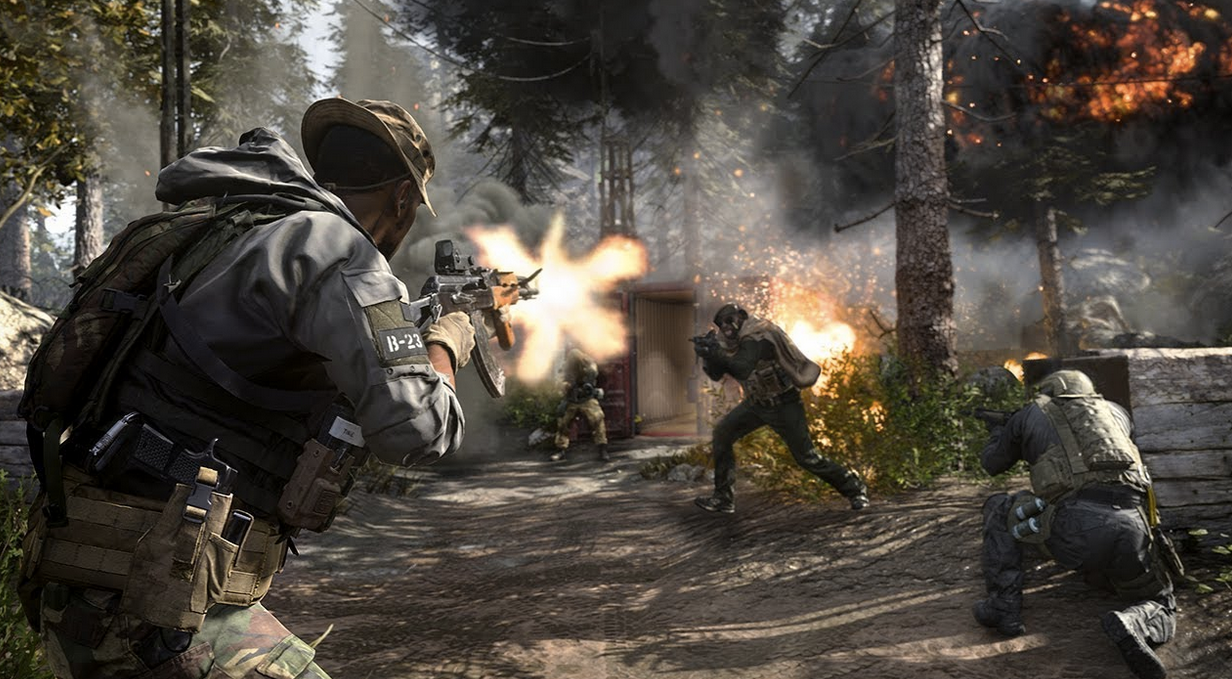 Outside of the big sports titles, Call of Duty is destined to take all the attention during the Christmas sales window. Activision has adopted a relatively muted PR campaign this time around, although this is nothing to do with the company's confidence in the project -- in fact, quite the opposite. Developer Infinity Ward has managed to re-attract a number of key talent who had defected to nearby Respawn, and the project builds on a popular sub-brand not seen since 2011's Modern Warfare 3. Nostalgia is a powerful sales tool and the game's current message will likely appeal to those left behind by the Fortnite revolution.
Of course, a battle royale mode is a given, so will attract the modern shooter audience, too. All of that, combined with the absence Battlefield, suggests we may be looking at one of the biggest Call of Duty releases for some time.
Borderlands 3
Gearbox/2K Games
September 13th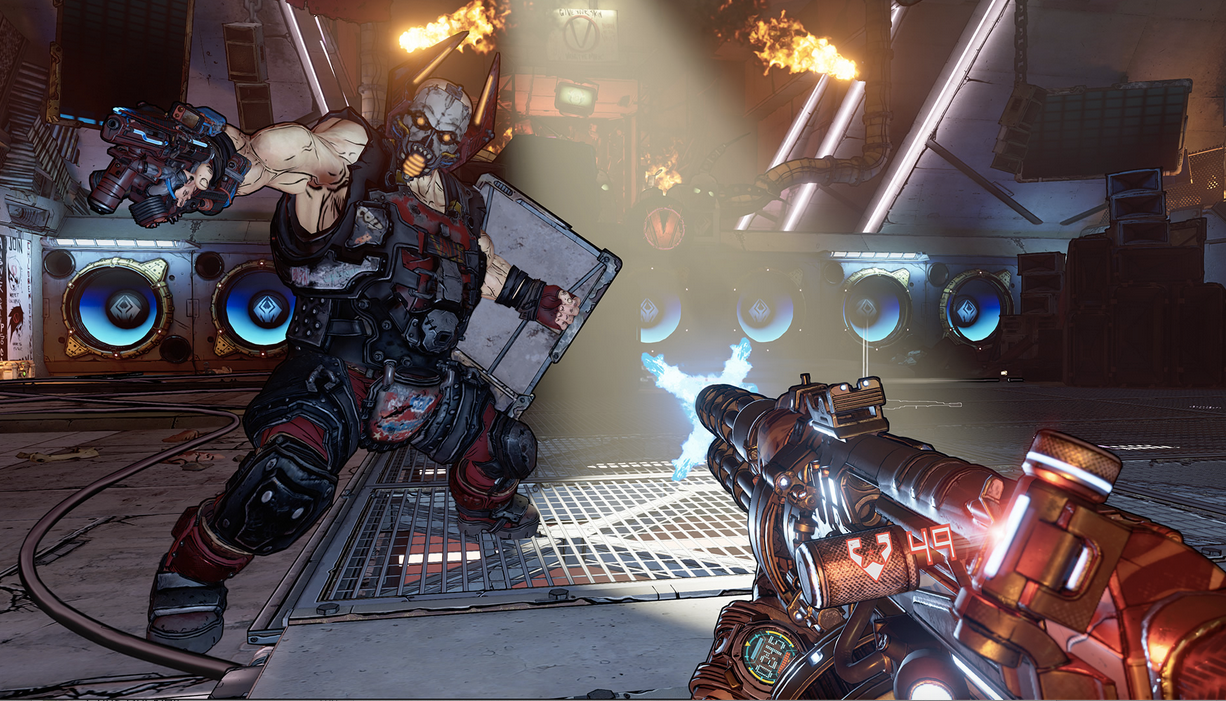 Take-Two's big bet for the year arrives a bit early to be called a Christmas game, but Borderlands 3 will undoubtedly be present during the entire Q4 window. This franchise has surpassed 48 million lifetime sales, and the recent DLC release for Borderlands 2 (plus price discounting and PR activity) saw that game shift two million units over the summer alone. Even a PR nightmare like Randy Pitchford won't derail this from being one of the biggest non-sports launches of 2019. Of course, the quality needs to be there if the game hopes to have the same long-tail success as its predecessors.
Nintendo Switch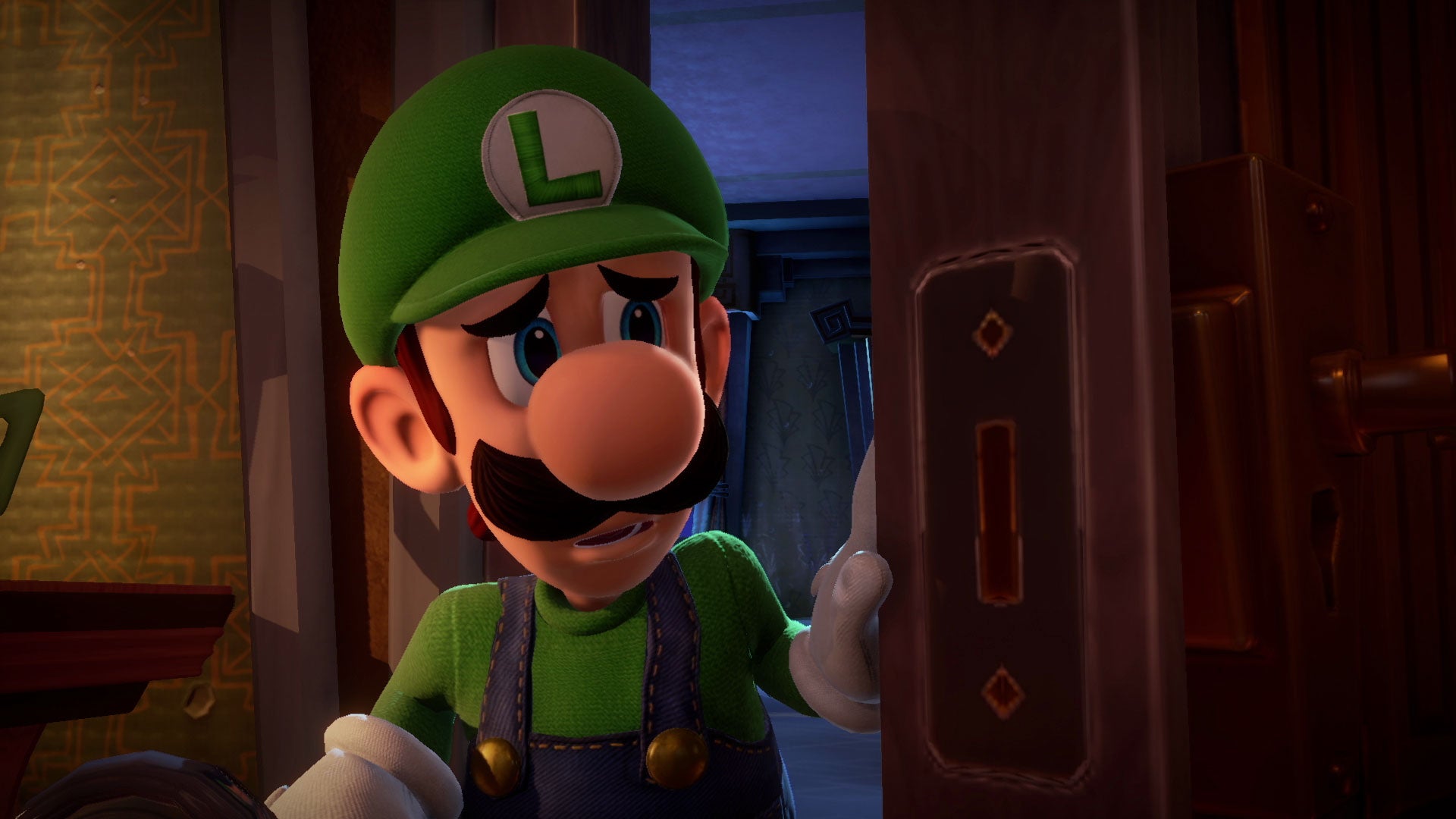 It would be easy to just go with Pokémon Sword and Shield as this entry, especially as that game will be one of the biggest launches of the year. But the new Pokémon games have some negative PR challenges to overcome before we can be confident in it over-performing.
Yet that won't prevent Nintendo Switch from becoming this Christmas' No.1 games console. Interestingly, Nintendo's main console rivals are doing very little to attract kids and families this Q4 (Medievil on PS4 perhaps the only exception), giving Nintendo with its new cheaper, Lite model a whole market segment to itself. There are some promising third-party releases including Yooka-Laylee and The Impossible Lair, and The Witcher 3, but the one to watch is Nintendo's own Luigi's Mansion 3. The original game in the franchise (a GameCube launch title) may have been a small hit, but its sequel Luigi's Mansion: Dark Moon (or Luigi's Mansion 2 in Europe and Japan) did almost 5.5 million copies on 3DS. Nintendo has a lot of confidence in this third game and gave the game a lot of attention during E3, so it has high hopes it can now establish itself as a sizeable franchise.
Plus, expect Super Mario Maker 2 and The Legend of Zelda: Link's Awakening to get plenty of marketing attention over Christmas, too.
PlayStation 4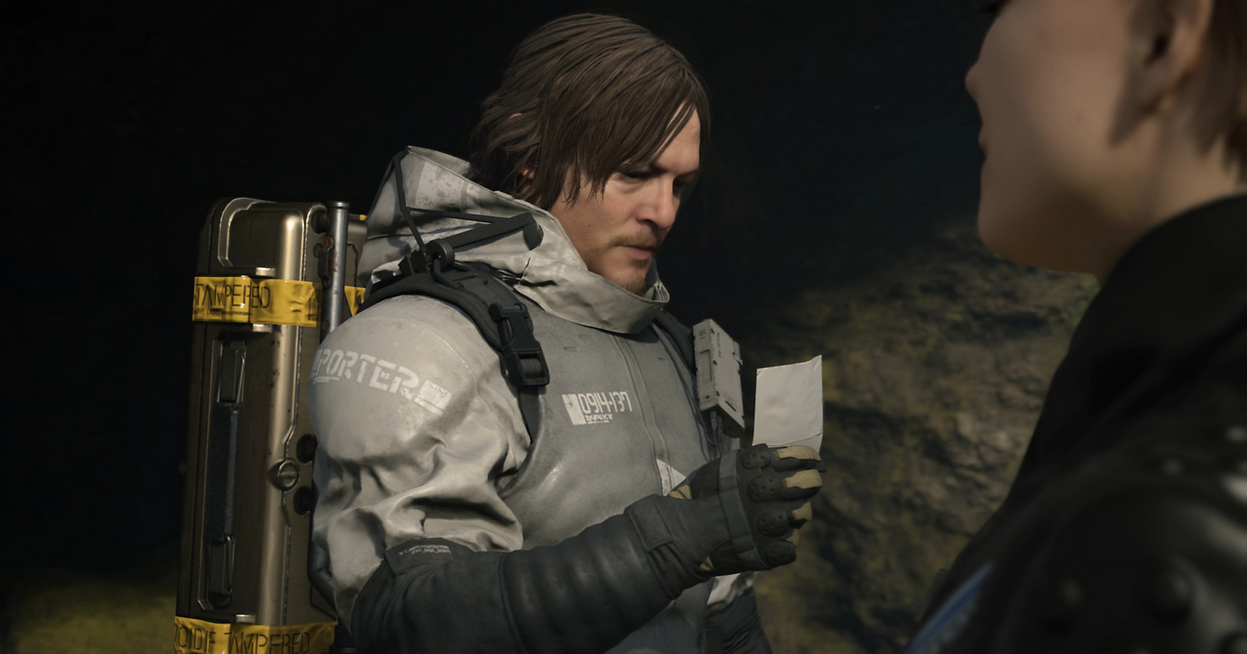 Sony's self-imposed PR exile may mean Xbox is running around getting all the attention and dominating the conversation, but that won't change the commercial outcome this Christmas. Gears 5 is Microsoft's one first-party title for the rest of the year, and it's due in September. Meanwhile, PlayStation has made the rare choice of releasing some big games during the Christmas window itself. Outside of the PS4 launch in 2013 and GT Sport in 2017, Sony prefers to release its AAA exclusives in less congested periods, leaving the Christmas sales window to its third-party partners. This year, however, will see the release of Hideo Kojima's new IP Death Stranding in November, which will likely sell in huge numbers irrespective of whether anyone understands it or not.
PS4 sales may fall year-over-year, but it will still be the dominant platform for software sales during Christmas.
The Outer Worlds
Obsidian/Private Division
October 25th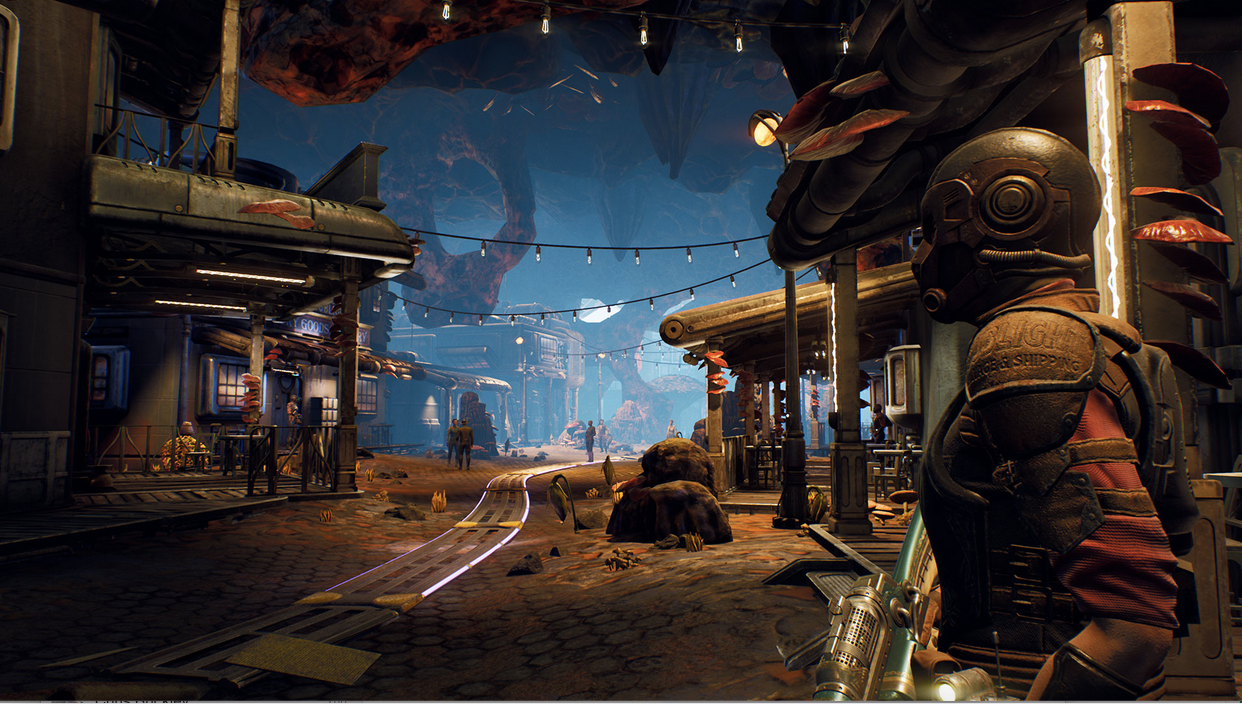 Normally, a new IP from a mid-tier developer released by an indie publisher on the same day as Call of Duty is a recipe for disaster. However, this new IP is a Fallout spiritual successor, from a cult favourite RPG developer, and that indie publisher just so happens to be owned by Take-Two.
What's more, The Outer Worlds is one of the very few RPGs released this Christmas. Publisher Private Division will undoubtedly be wary of the game generating too much hype, after all it is made on a budget. But there's real talent behind the production, and if it can receive some solid review scores, it could become a sleeper hit -- particularly amongst those stung by last year's Fallout 76.
Tom Clancy's Ghost Recon Breakpoint
Ubisoft Paris/Ubisoft
October 4th
The last Ghost Recon was a fast seller, which attracted 15 million sales (if not quite the critical acclaim of its predecessors). This sequel is Ubisoft's one big release this Christmas in the absence of a new Assassin's Creed, Far Cry or Watch Dogs, and one of a few open world action games due this Christmas. It's not a complete safe bet, Ghost Recon hasn't tackled the Christmas market since 2004's Ghost Recon 2, and it will be indirectly competing with both Modern Warfare and Borderlands 3. Yet as Ubisoft's sole focus, it has the opportunity to establish itself amongst the company's biggest open world franchises.
Need for Speed: Heat
Ghost Games/EA November 8th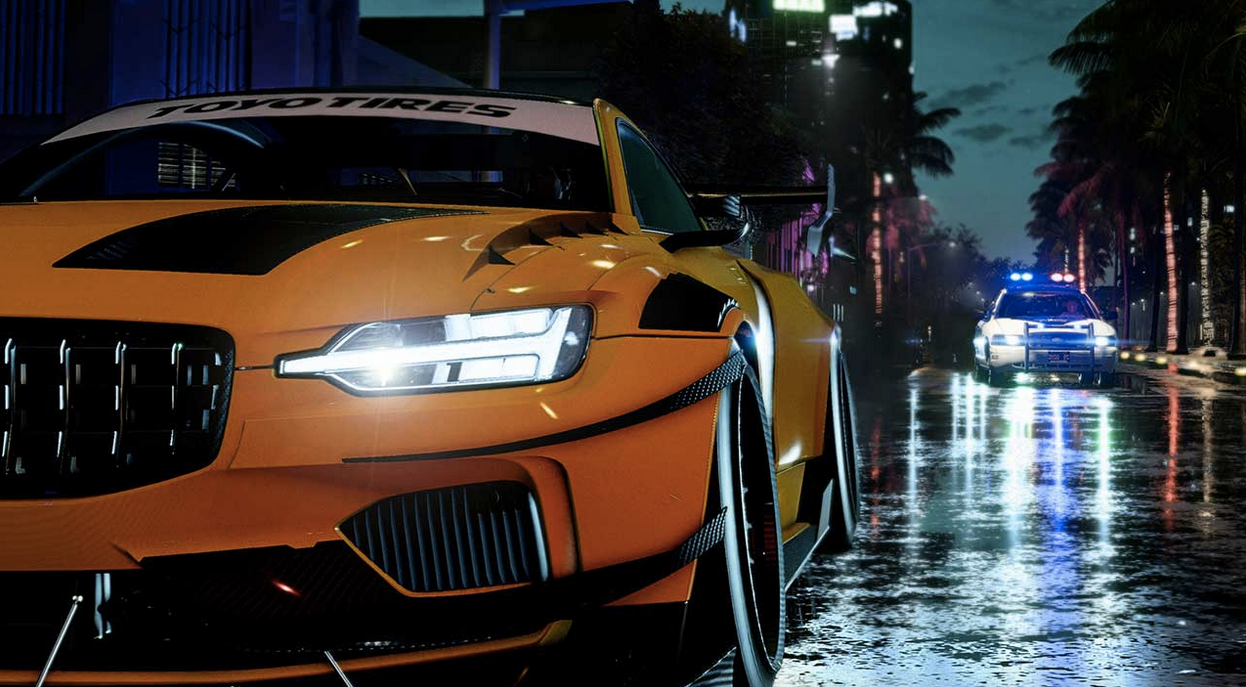 EA's biggest games this Christmas will be FIFA, Madden and Star Wars, but Need for Speed has a real opportunity this Q4. Outside of specialist titles from Codemasters and Milestone, Christmas is devoid of major racing titles. Need for Speed is notoriously inconsistent, but if Heat can capture some of that series magic - and be backed according by its publisher - it may take the chequered flag once again.
Doom Eternal
id Software/Bethesda
November 22nd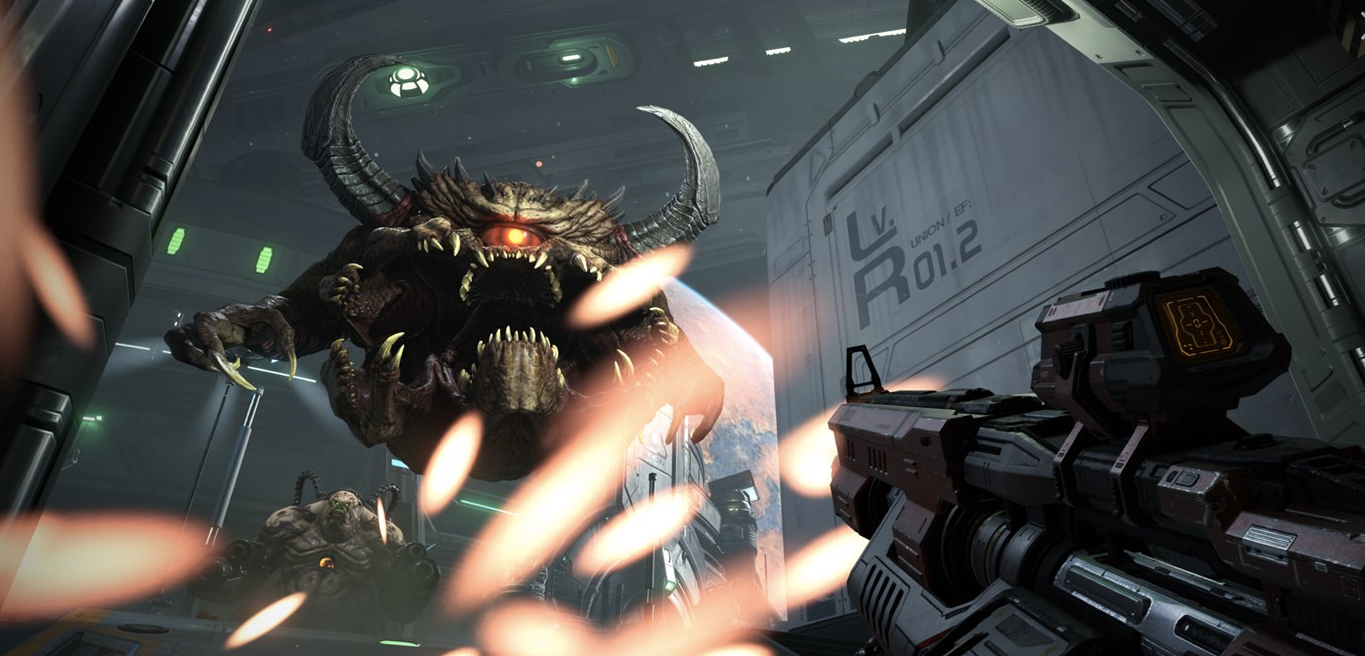 Bethesda had high hopes for 2016's Doom reboot. It was critically well received and it sold solidly, if not quite to the levels the company had hoped. This sequel launches during the Christmas window (it's actually the last major AAA game of 2019), and arrives with a lot of anticipation following strong showings at E3 and Quakecon. What's more, Doom Eternal has found itself as the 'alternative' first-person shooter released this Christmas after Modern Warfare.
Bethesda has already backed this game hard in terms of marketing (plus recent digital activity around the original Doom games), and so there's never been a better chance for the Doom IP to break big.
There are other significant projects coming to market this Christmas. The sports titles will still be the biggest sellers, Star Wars will be a major force come November, and Planet Zoo on PC performed very well during E3. There are also promising crowd-funded projects like Phoenix Point and Shenmue III coming to fruition, while the Sega Genesis/Mega Drive Mini will be hoping to mirror the success of the SNES Mini, rather than the disappointment of the PlayStation Classic.
Yet it's the above games that are best placed to capitalise on a comparatively quiet Christmas for major console games.