WGA drops video game award category
Writers Guild Awards suspends game honor saying there aren't enough eligible titles for "a meaningful award selection process"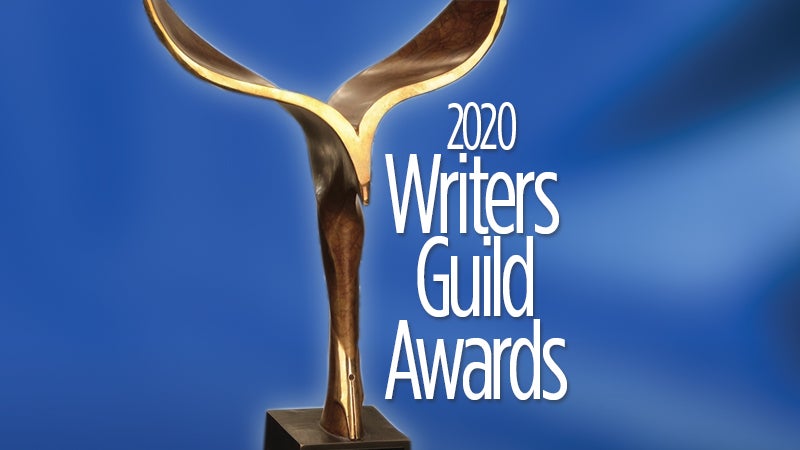 The Writers Guild of America will not hand out an award for video game writing next year, USgamer is reporting.
"There won't be a Videogame Writing Award in 2020," a representative of the WGA said. "However, the category will be reinstated when there is a critical mass of videogames covered by the WGA in order to provide a meaningful award selection process."
After the inaugural 2008 award went to the relatively unheralded PSP game Dead Head Fred, the following 11 years saw AAA franchises dominate. Naughty Dog writers won five of the awards (two for The Last of Us entries and three for Uncharted games), and fellow Sony exclusives God of War and Horizon Zero Dawn won the past two years. Apart from that, there were two awards for Assassin's Creed games, one for Rise of the Tomb Raider, and one for Star Wars: The Force Unleashed.