Machinima: "We're no longer an upstart teenager"
GM Russell Arons explains why the rebranded logo breaks from the past when the content strategy is about "returning to our roots"
Machinima has a new look. The company rebranded today, dropping its pointy, aggressive red-and-black 'M' logo for a blockier green-and-gray treatment of the name.
Speaking with GamesIndustry.biz about the change yesterday, Machinima general manager Russell Arons said the old logo was a good fit for the company a decade ago, but didn't reflect more recent changes.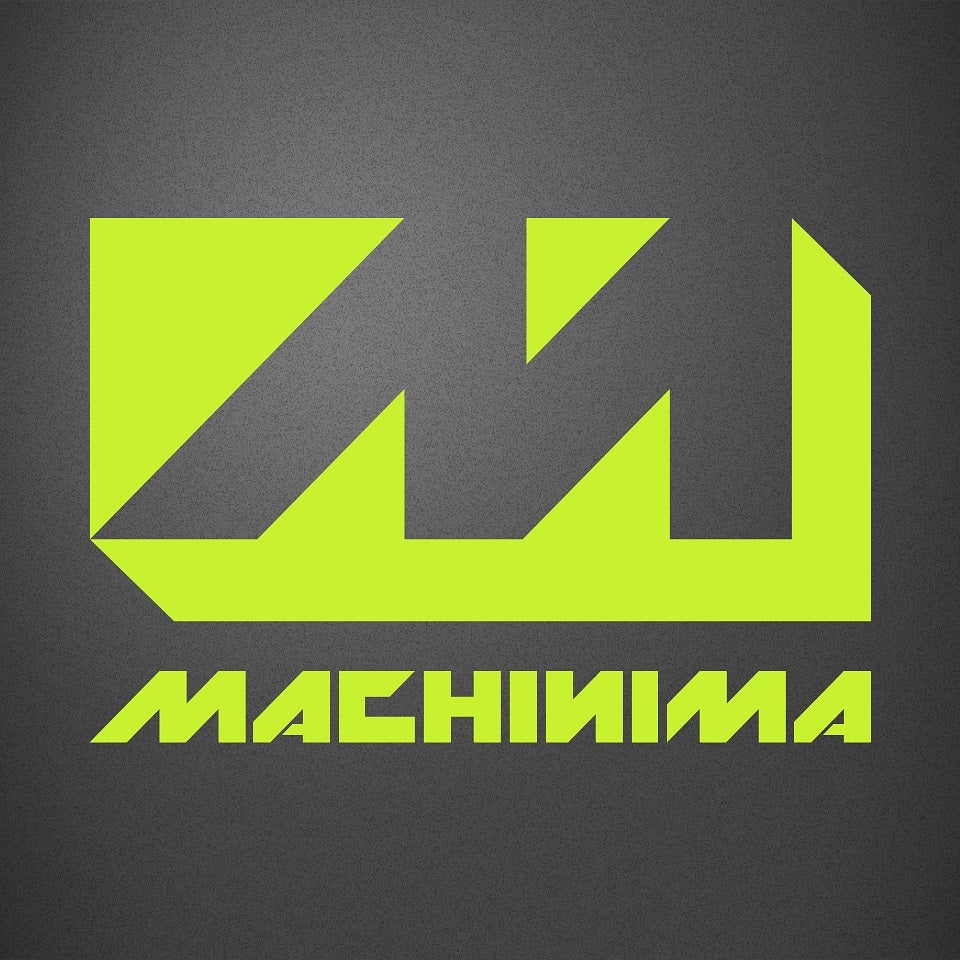 "We wanted to show the evolution of the company, and actually the maturation," she said. "We're no longer an upstart teenager. We're now a part of one of the world's largest entertainment companies in Warner Bros. So we have refined the direction of the company and also integrated into Warner Bros, so we decided it felt like the right time to do a rebrand."
While the new logo may be intended to distinguish today's Machinima from its past, Arons sees the company's current content strategy as a bit of a throwback to those earlier days of the company, long before its 2016 acquisition by Warner Bros.
"There has been clearly an evolution, but really we're returning to our roots, which is about making content that gamers love," Arons said. "So the company leading up to the acquisition had spread the definition into general fandom. What I wanted to do is put us laser focused on the gamer audience because it's a really relevant audience to advertisers, to brands, and certainly to Warner Bros."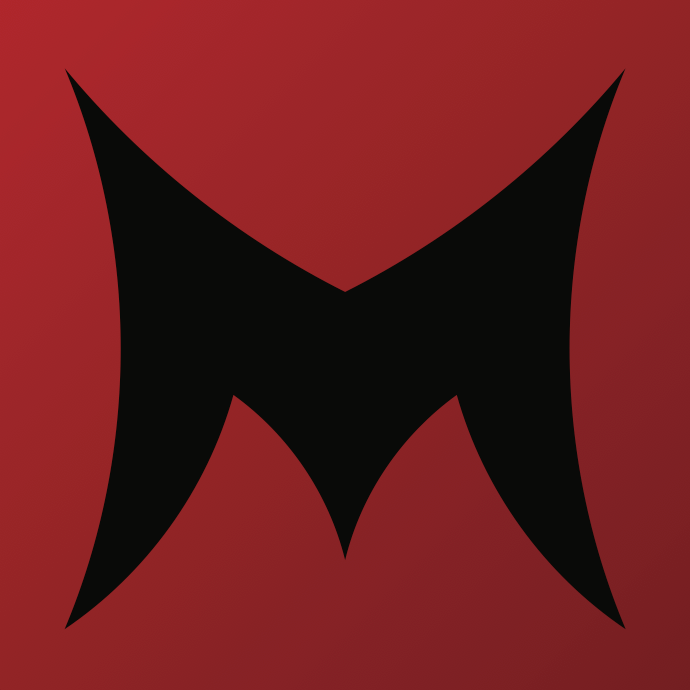 One big difference in the company's old and new content approaches is in its diversification. While it was primarily a talent network of YouTube content creators for a time, the company has ramped up original content creation efforts, as well as expanding the number of platforms on which it serves its audience.
The company has a Facebook Watch reality gamer dating show (Co-op Connection), a Twitch 24-7 linear programming channel, and partnerships with go90 (Verizon), Amazon Prime Direct, Xumo, VRV, Comcast Watchable and Playstation Vue. Today the company boasts an audience of 140 million monthly unique viewers.
These sort of diversifying moves might mitigate the effects of any YouTube advertiser fallout in the wake of high-profile influencer controversies. While Arons said the company "very much supports what's happening from a brand-safe positioning" and has been in conversation with YouTube about ensuring advertiser confidence in the service, the two things are not specifically connected.
"What you're seeing is us reflecting what's happening in the industry at large, which is more platforms and more ways that audiences want to consume content, be it long streaming or short nibbles, but also all of us having to be very conscious about being within the guidelines of what's acceptable and brand-safe," she said.