WearVR app store raises $1.5 million ahead of VR explosion
Independent storefront is aiming to be the number one destination outside of the platform holders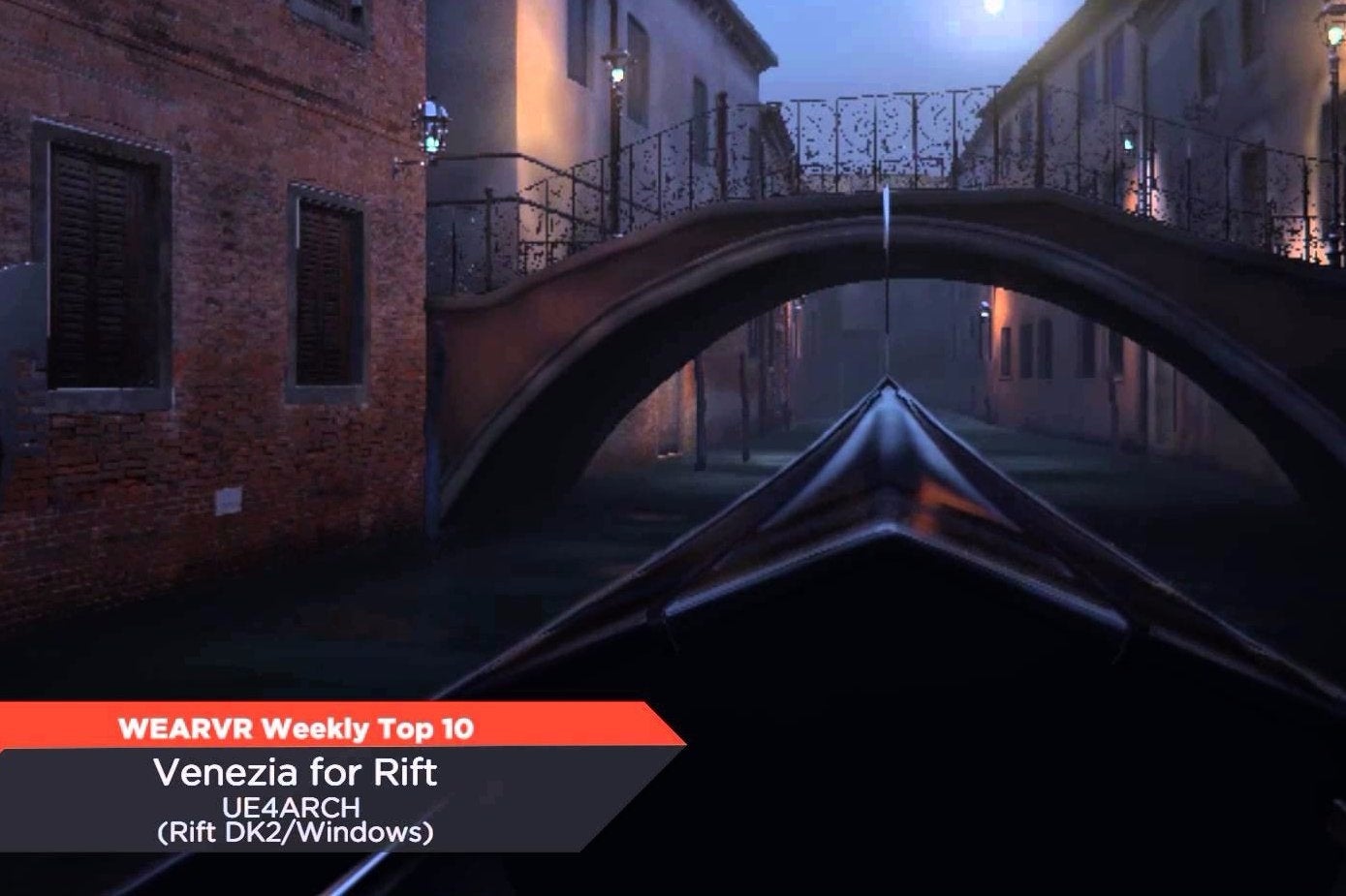 The virtual reality app store WearVR has raised $1.5 million to fund its expansion plans, with the goal of establishing itself as the biggest independent VR store ahead of the major hardware launches expected over the next 12 months.
Launched in July 2014, the WearVR store already has 900 apps in its inventory, which have been downloaded more than 200,000 times in total. Not exactly blockbuster figures, granted, but they were enough to convince a group of Atlanta-based investors to provide $1.5 million in capital to take the company forward.
The reason is pure potential. The Samsung Gear VR is already available to consumers but, for the most part, virtual reality still hasn't arrived as a commercial proposition. However, with Valve and HTC committed to launching its Vive hardware at the end of this year, and Sony pledging to do the same with Morpheus in the front half of 2016, the time for independent companies to act is fast approaching.
"Our priorities include growing and harnessing the power of our community, and increasing the number and range of experiences offered through the store," said co-founder Nic Mitham in a statement.
"We're also looking to add a recommendation engine and implement user-curated game lists. There are plans for exclusive WearVR content and in-browser streaming. A mobile discovery app is on the way, as is the introduction of 360 degree video experiences."
With Valve, Sony and Oculus VR all creating their own marketplaces, it remains to be seen how big the market for an independent store for virtual reality apps will be. In the near-term, though, WearVR has set a goal of hitting 1 million downloads by the end of this year.