WB Games expanding Montreal studio by 100 devs
Quebec invests $63 million into Batman: Arkham Origins studio to up headcount within five years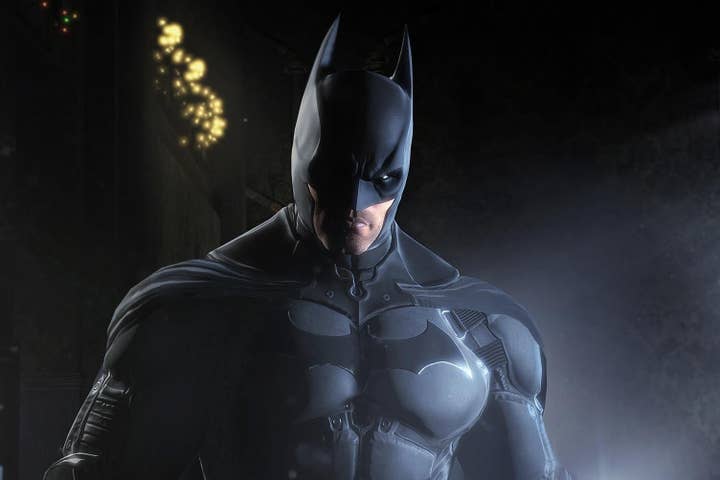 The Quebec government continues to invest in its local game development scene. As reported by CTV, Quebec Premier Pauline Marois today announced that the province is committing $63 million in grant money and incentives to help WB Games Montreal as the studio has committed to increase its headcount by 100 new staffers within the next five years.
The studio is best known as the developer behind the upcoming Batman: Arkham Origins. It has previously developed the Lego Legends of Chima Online game, as well as the Wii U version of Batman: Arkham City. The new jobs are expected to pay about $70,000 annually to employees who will average 30 years old. The studio currently employs 325 permanent staffers.
Quebec has a history of providing government support and incentives to the game industry, with Ubisoft among the largest beneficiaries. Earlier this week, the publisher announced plans to expand its Montreal studio by 500 jobs, thanks to a $9.9 million grant from Quebec and an expansion of the provincial tax credit for multimedia development.