Waysun takes majority share of Boss Bunny
Mobile games company to become Waysun's publishing arm for the Middle East, North Africa and Turkey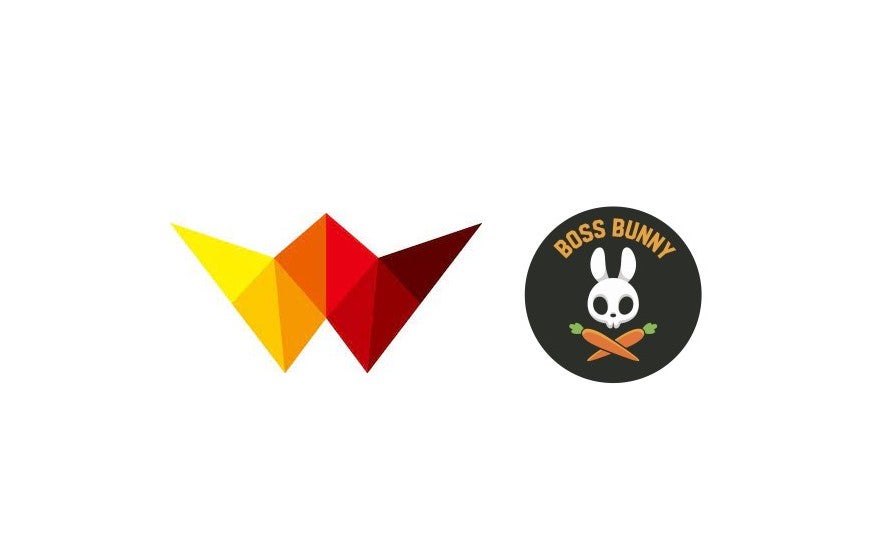 Waysun has acquired a majority stake in mobile games publisher and developer Boss Bunny Games, for an undisclosed sum.
According to Pocket Gamer, Dubai-based Boss Bunny will become Waysun's publishing arm for the Middle East, North Africa and Turkey.
Boss Bunny co-founder Geraint Bungay will be stepping down from his role as CEO, with the mobile games company's chairwoman Aziza Alhamadi taking over the role. Bungay will remain as a member of the board.
Waysun is a US-based publisher and game services provider with offices in Canada, the UK, Israel and China.
Following the acquisition, CEO Aly Yip highlighted that MENAT has become a "vital market in the global gaming industry."
Alhamadi added: "The acquisition is a powerful boost to the gaming sector in the region, as it will enable us to capitalise on the advanced and integrated business systems of Waysun in the MENAT region and beyond."