Wayforward developers form Yacht Club Games
Sean Velasco and team start a brand-new studio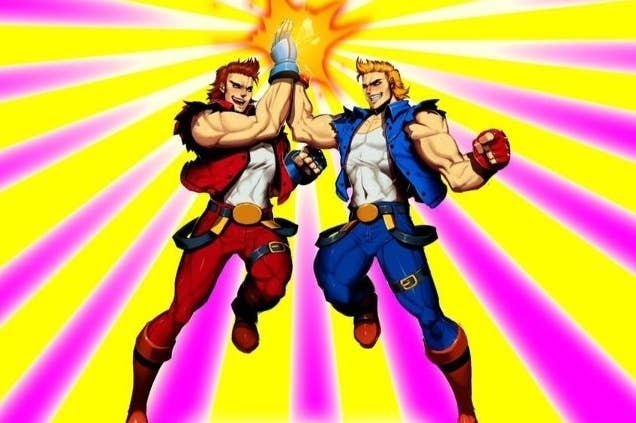 Former members of Wayforward have formed a new independent developer, Yacht Club Games. The studio is led by Double Dragon Neon director Sean Velasco, with its six-person team having been involved in developing Contra 4, A Boy and His Blob, Mighty Milky Way, and BloodRayne Betrayal.
"We are a fun-loving bunch of gaming geniuses who have dedicated our lives to video games ever since we saw our first pixels. However, our serious and solemn goal is to make really awesome original games that fuse modern and retro sensibilities, and we have the pedigree to prove it!" says the team on the official website.
According to Yacht Club's Facebook page, the studio will be showing off its first title at PAX East 2013 on March 22-24.