In Pictures: Sony's PlayStation 4 Launches in London
Watch the UK PS4 launch live from Covent Garden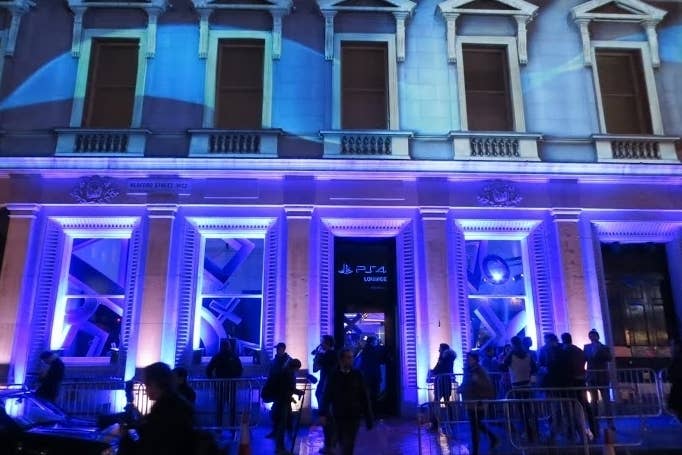 Sony's PlayStation 4 has gone on sale in Europe, with 100s of game stores opening to meet demand for the next-generation home gaming system.
Crowds started queueing earlier in the day, with Sony promising stock to those who hadn't pre-ordered the console. GamesIndustry International had a reporter on the ground to cover the reaction and will be updating the site through the next 24 hours.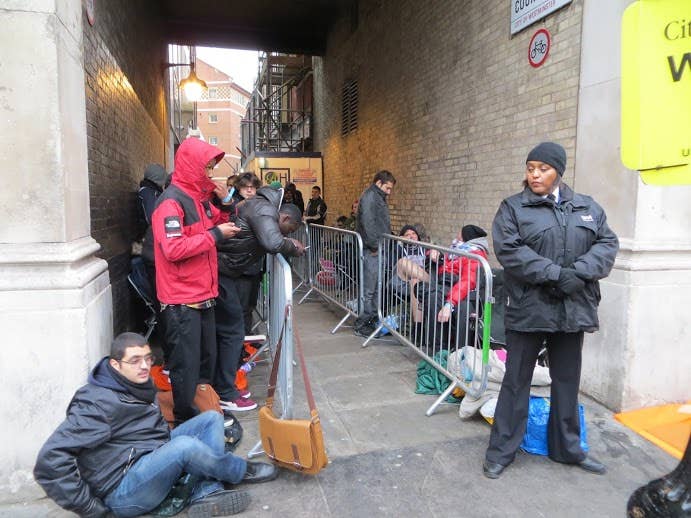 You can watch the official London launch of the system here, hosted by games journalists Guy Cocker, Lucy James and Dan Maher.