Watch the Reboot Develop Blue livestream here
Amy Hennig leads a day of talks that also includes Bungie, Warren Spector and the Reboot Develop Indie Awards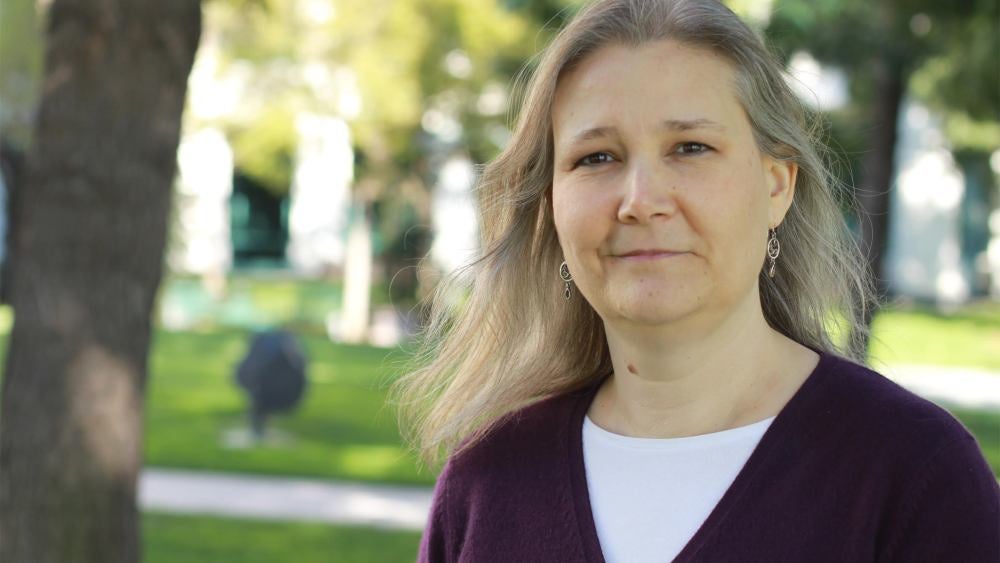 It is the final day of Reboot Develop Blue in Dubrovnik, Croatia, and GamesIndustry.biz is once again hosting talks from the event's best speakers.
Day three of Reboot Develop Blue brings some of the very best sessions: Amy Hennig will start the day with an onstage interview; Bungie's Luis Villegas will follow with a talk about transformation in the studio's leadership; OtherSide Entertainment's Warren Spector will explore ways to define goals and success; and the conference will culminate with its Indie Award, Hero Award and Closing Ceremony.
The full streaming schedule is below, with times in Central European Time.
10.00 -- Amy Hennig
Morning chat with... Hosted by Dan Pearson
11.30 -- Luis Villegas, Bungie Studios
Leadership at Bungie: A transformational journey
12.30 -- Warren Spector, OtherSide Entertainment
Stay On Target: Game Goals and the Definition(s) of Success
17.30 -- Reboot Develop Indie Award, Hero Award and Closing Ceremony