Watch the Reboot Develop Blue livestream here
Remedy Entertainment's Tero Virtala leads the first of three days of talks at the Dubrovnik-based conference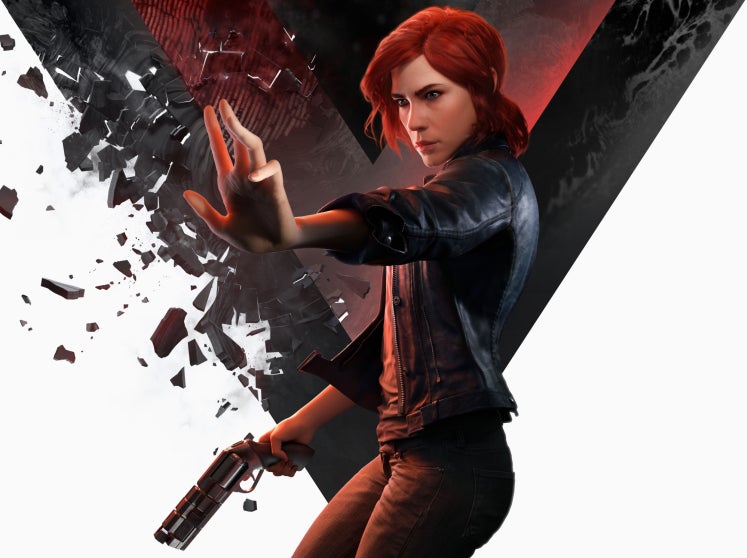 Reboot Develop Blue starts today in Dubrovnik, Croatia, and you can watch some of the best talks via livestream on GamesIndustry.biz.
Among today's talks are Remedy Entertainment's Tero Virtala exploring the Finnish studio's "transformation" ahead of the launch of its new game, Control, later this year; Tower Five's Renaud Charpentier will give a practical talk about using gameplay patterns; and a panel with representatives from Microsoft, EA, Sony and Rocksteady will discuss the increasingly widespread practice of external development.
The full streaming schedule is below. We will also be hosting a stream of Reboot Develop Blue's talks on April 12 and 13.
11.30 -- Hrvoje Kelemenic, LGM
Starpoint Gemini 3: A bold change in direction
12.30 -- Renaud Charpentier, Tower Five
Gameplay patterns theory to practice
15.00 -- External Development Panel
Lois Wang (XDS advisory), Toby Ow (Sony), Ben Jackson (Rocksteady Studios), Chris Wren (EA), Sam Carlisle (Microsoft)
16.00 -- Tero Virtala, Remedy Entertainment
The transformation of Remedy Entertainment