Watch the Oculus Connect 2 livestream here
Michael Abrash, John Carmack and more set to update the latest and greatest in VR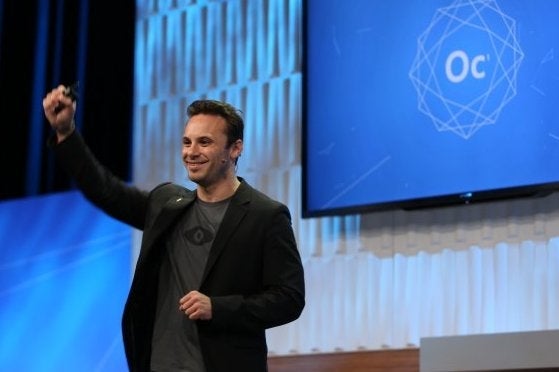 Oculus Connect 2 is happening right now, an event that gathers virtual reality developers and engineers to share ideas and hear the latest from Oculus.
The live stream will start at 10am with the keynote from Brendan Iribe.
[UPDATE]: If you tuned in late, the biggest news from the first part of the keynote was the announcement of a new $99 Gear VR. More details are available here.