Watch The Game Awards here
Live from LA at 9pm ET/6pm PT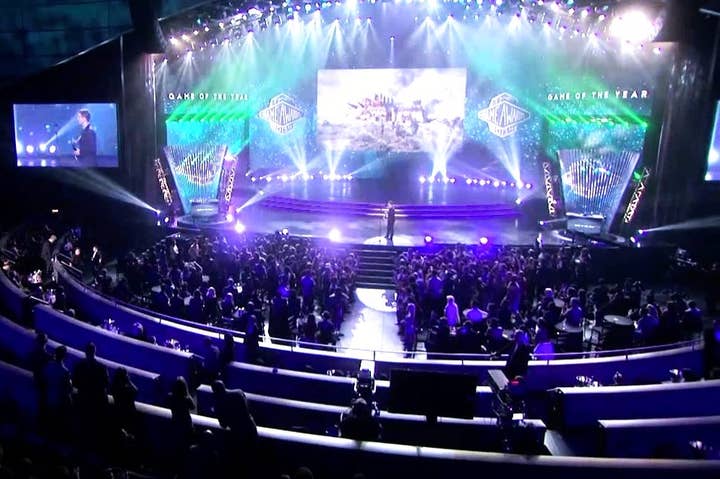 Want to catch The Game Awards 2015, complete with Deadmaus, Chvrches and appearances from the industry A-list? Look no further, we'll be streaming them here live from LA at 9pm ET/6pm PT.
Host Geoff Keighley has hinted that Hideo Kojima will be at the show and Westwood Studios co-founders Brett Sperry and Louis Castle will be attending to accept this year's Industry Icon Award.
The Game of the Year nominees are Bloodborne, Fallout 4, Metal Gear Solid V, Super Mario Maker, and The Witcher 3: Wild Hunt.