Watch the 24 hour Peace Games Stream here
Sony, Spilt Milk, Capcom, Mike Bithell all on board for charity drive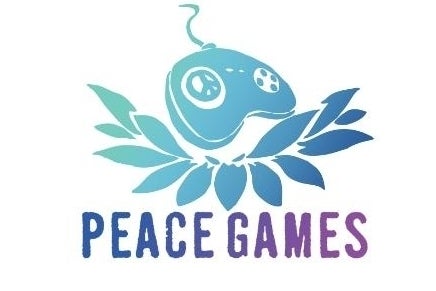 World Peace Day is taking place on September 21, 2013 and PlayMob's Peace Games event hopes to bring the gaming community's generosity to bear with a number of fund-raising initiatives.
As well as being supported by various free-to-play games offering in-game items which aid the cause, PlayMob has also arranged a 24-hour global gaming stream hosted on Twitch TV, featuring representatives from Sony, Capcom and UK studio Spilt Milk - as well as Thomas Was Alone developer Mike Bithell.
Prizes will also be given away to viewers throughout the day, including a PlayStation 3, PlayStation Vita, Nintendo 3DS XL and multiple games and merchandise.
To watch the stream, which begins in New Zealand before switching to the UKIE offices in London and finishing off in South America, just click on the embedded video below from 10am BST.