Watch Sony's Paris Games Week briefing live!
Event kicks off today at 4:45 p.m. local time, 9:45 a.m. Pacific; new game reveals promised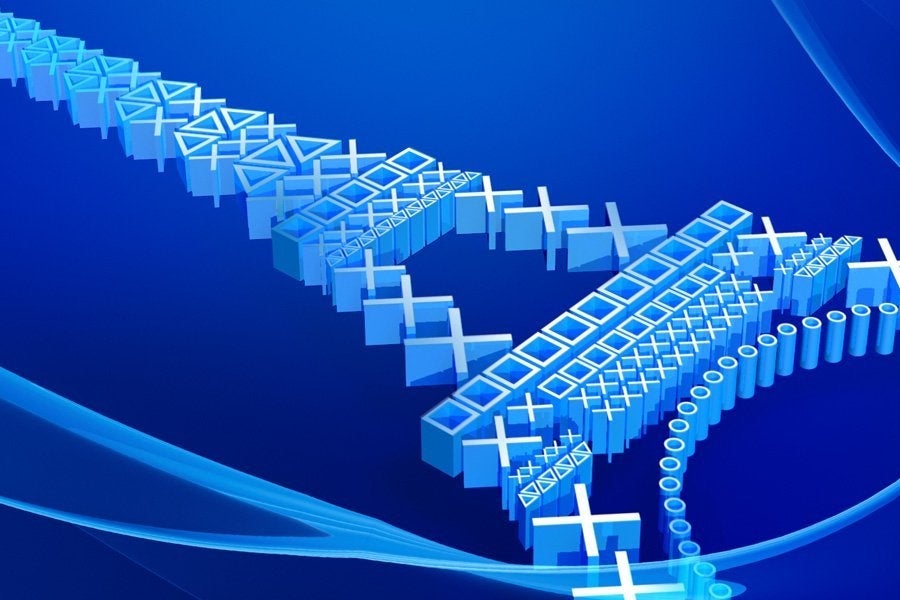 Two months ago, Gamescom came and went without the usual PlayStation press conference from Sony. Because of a shorter than usual gap between June's E3 and Gamescom this year, the company opted to skip the German show and instead hold its big European market media briefing during Paris Games Week.
That event is finally here, and you can watch it streaming live in the player below. Sony is set to kick the show off today at 4:45 p.m. GMT/5:45 p.m. CET. (That's 12:45 p.m. Eastern/9:45 a.m. Pacific for North Americans interested in watching along during the work day.) The company has promised new game reveals and updates on previously announced titles, but has given little indication as to what will be shown beyond that.
Paris Games Week kicks off in earnest tomorrow and runs through November 1, with nearly 70 exhibitors. Last year's show was the biggest in the event's history, attracting 272,000 visitors to the Porte de Versailles Exhibition Centre.