Watch Sony's Gamescom press conference live, right here
Tuesday August 12 at 6pm BST, 7pm CET, 10am PDT, 1pm EDT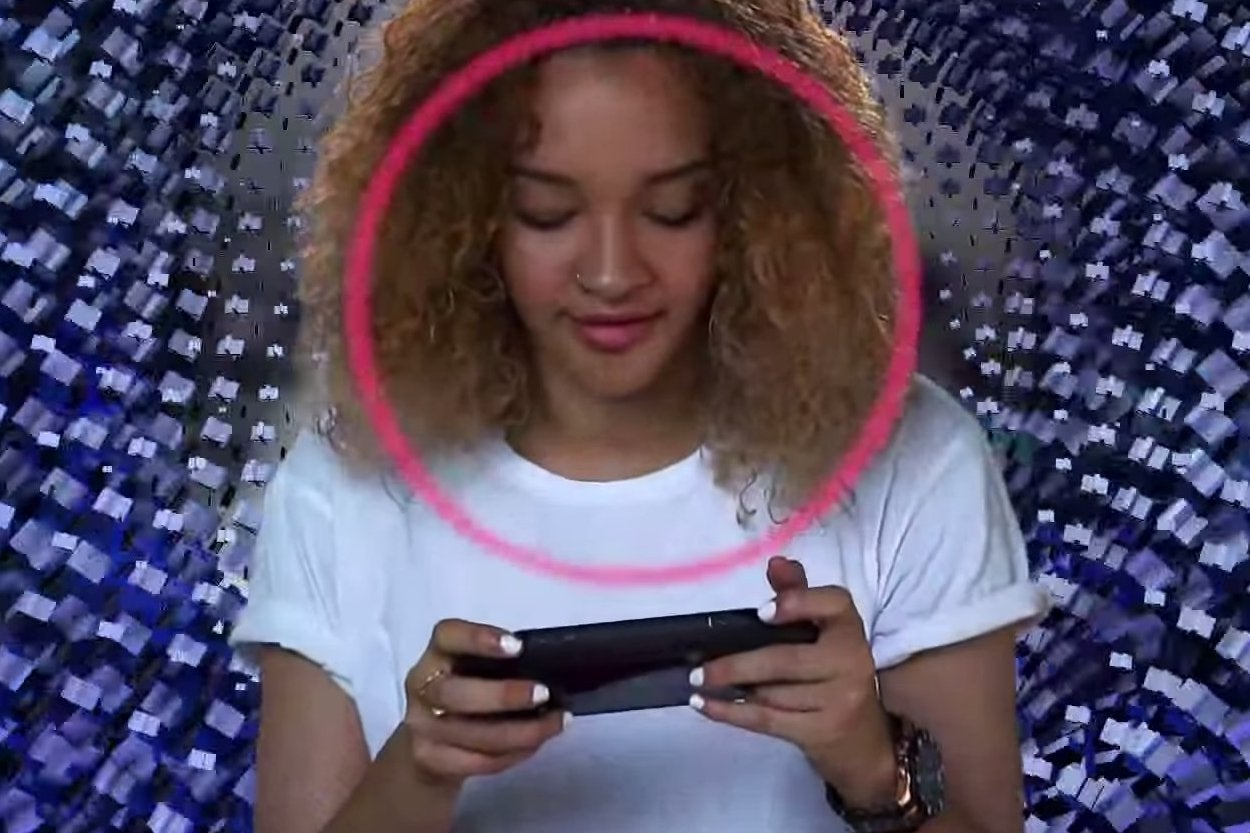 Not lucky enough to be heading out to Cologne for this year's Gamescom? Don't despair - we'll have all the news and highlights for you right here on GamesIndustry.biz this week, including embedded livestreams of all the major press conferences.
Here is where you can watch Sony's presentation, from 6pm BST on Tuesday August 12. Expect news of Media Molecule's new game, further details on which classic PlayStation games will be undergoing the remastering treatment for PS4 and, if we're lucky, potentially a date for PlayStation Now's arrival in Europe. Senior reporter Matthew Handrahan will also be on the ground for us in Germany, so you won't miss a thing.
So grab a beer and settle in whilst we transport you to a darkened warehouse in the light industrial outskirts of Koln to see what Sony has in store for us over the coming year. See you there!