Watch GI Live today: Hitman developer CEO Hakan Abrak and making great game trailers
Plus, rewatch our previous days sessions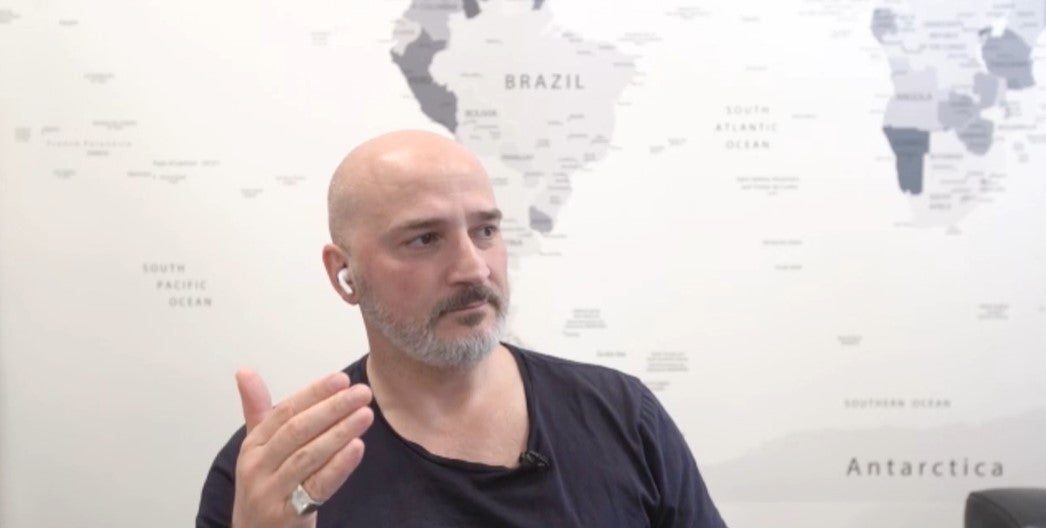 GI Live: Online continues into its final days, and we have a few key sessions left to look forward to.
The event is about the business of indie games development, and has been programmed by GamesIndustry.biz with support from EGX Rezzed. You can rewatch the sessions by visiting the GamesIndustry.biz Live websites.
The event is headline sponsored by Xsolla, and has been backed by CrazyLabs, Creative England (Advance Initiative), Curve Digital, gnet, LEGO Ventures, Limited Run, My.Games, nDreams, Renaissance PR.
We've got a number of big keynote sessions today, including our opening session with IO Interactive boss Hakan Abrak. Here's what we've got coming up on Day Two:
10am (UK), 2am (PT), 5am (ET)
Self-publishing Hitman: How IO took control of its destiny
An interview with the CEO of IO Interactive, Hakan Abrak, on taking over publishing duties on their own hit game series: Hitman. He'll also reveal new details about what's next for IO Interactive.
11am (UK), 3am (PT), 6am (ET)
Shared Values: What it means to have a strategic investment partner on board
Sergei Evdokimo from MY.GAMES Venture Capital will talk about how games companies can enjoy better relationships with investors.
2pm (UK), 6am (PT), 9am (ET)
Collaborating for mutual success - why indie studios can and should work together
Developers from Tentacle Zone, Payload Studios and more host a panel about collaborative working - what are the best practices? How do you avoid project planning problems? How do you protect your IP? All these questions and more will be answered in the panel - and some of the guests will be dropping into the Discord to answer any questions from attendees.
3pm (UK), 7am (PT), 10am (ET)
Making Great Game Trailers!
Niko DeMordaunt and Andy Mitchell from gnet (A Keywords Studio) on how to make your game trailers work for you
Make sure to visit live.gamesindustry.biz to check out our other talks, such as with Sumo Digital's Carl Cavers, Minecraft's Helen Chiang, Velan Studios' Guha Bala, industry veteran Peter Moore and the Human: Fall Flat team.