Watch: Getting your indie game off the ground at GameHorizon
Check out advice on getting your indie game noticed from this panel including SCEE's Shahid Ahmad, Epic's Mark Rein and more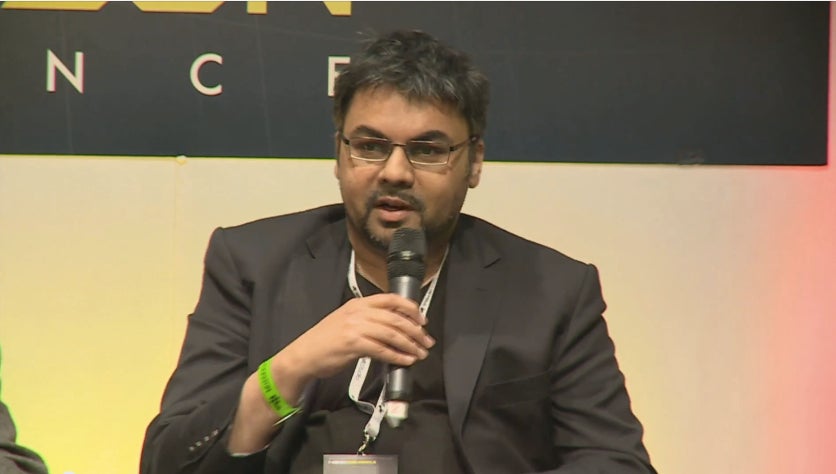 In an all-star panel at the GameHorizon 2014 conference, moderated by Phil Elliot of Square Enix, Sony's Shahid Ahmad, Epic Games' Mark Rein, Ruffian Games (Crackdown) producer James Cope and Revolution Software managing director Charles Cecil talk about the challenges and opportunities for indies in today's marketplace.
Elliot and Ahmad strike up a good discussion on how Sony used to be accused of not being accessible for small developers and the company's done a lot - both publicly and internally - to change that. "We started to step out from behind our castle," said Ahmad.
Other topics that came up include the role of publishers, the impact of self-publishing, and how indies lack financial power but are coming out in droves to fill a AA space that's been severely contracting. The entire panel is viewable below.