Watch Dogs still #1 in UK
No new console releases in week of blazing heat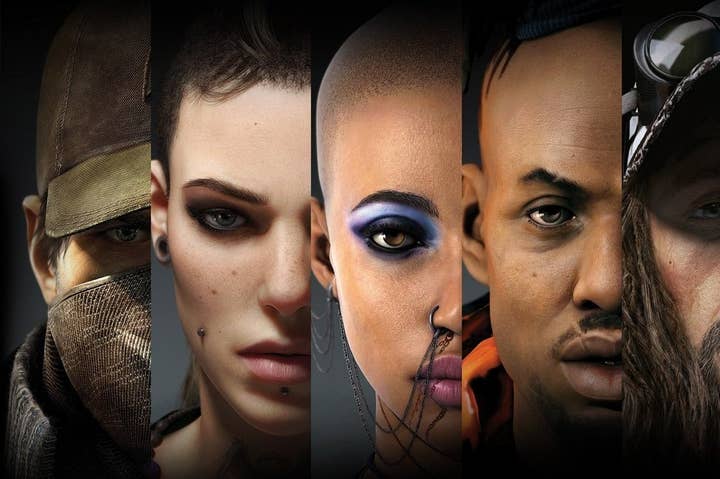 Another week without a console release saw the UK's charts remain largely unchanged again, with Ubisoft holding on to the top spot with Watch Dogs.
A few titles leapfrogged up the chart, including GTA V, the 360 SKU of Minecraft and the LEGO Movie game, but there were no new entries to ruffle any feathers.
UKIE Games Charts courtesy of GfK Chart-Track.
| Last Week | This Week | Title |
| --- | --- | --- |
| 1 | 1 | Watch Dogs |
| 2 | 2 | FIFA 14 |
| 6 | 3 | Minecraft: Xbox 360 Edition |
| 5 | 4 | Sniper Elite 3 |
| 12 | 5 | The LEGO Movie Videogame |
| 7 | 6 | Minecraft: PlayStation 3 Edition |
| 11 | 7 | Grand Theft Auto V |
| 8 | 8 | Titanfall |
| 3 | 9 | Call of Duty: Ghosts |
| 9 | 10 | Battlefield 4 |
| 14 | 11 | Tomodachi Life |
| 14 | 12 | Wolfenstein: The New Order |
| 13 | 13 | Assassin's Creed IV: Black Flag |
| 16 | 14 | Lego Marvel Super Heroes |
| 17 | 15 | Plants Vs. Zombies: Garden Warfare |
| 10 | 16 | Mario Kart 8 |
| 15 | 17 | Transformers: Rise of the Dark Spark |
| 18 | 18 | EA Sports: UFC |
| 23 | 19 | Terraria |
| 21 | 20 | Pokemon: Black |