Watch Arkane Studios and Guerrilla Games at EGX 2016
The first day of EGX Developer Sessions starts at 1pm BST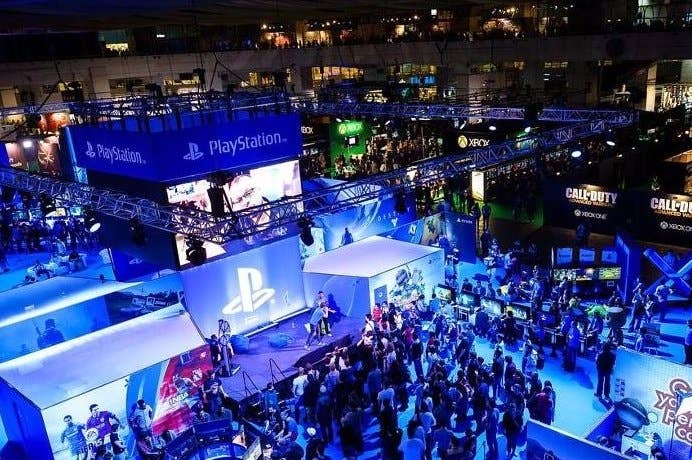 EGX starts at the NEC in Birmingham today, and the first day of Developer Sessions will host a familiar mix of AAA blockbusters and independent creators.
While the event is primarily aimed at consumers, the centrepiece Developer Sessions provide in-depth and detailed look at how the best and most promising games are made. The full programme of sessions, which runs across all four days of EGX, can be found here, and all of it will be streamed live on the EGX Twitch channel.
You can watch the first day here, from 1pm BST.
1pm: Little Nightmares - Ola Holmdahl from Swedish developer Tarsier Studios talks about Little Nightmares, the suspense-adventure title that won Best Indie Game when it was revealed at Gamescom last month.
2pm: The Evolution of Oddworld Game Design - Oddworld Inhabitants game designer Matt Glanville takes a retrospective look at Oddworld's game design, the decisions the team made for New 'n' Tasty, and how they're planning to take those choices forward.
3pm: Jalopy - Jalopy's creator Greg Pryjmachuk discusses the future of the eccentric driving sim.
4pm: Dishonored 2 - Art director Sebastien Mitton details his artistic approach for Arkane Studios' eagerly anticipated sequel.
5pm: Horizon Zero Dawn - Troy Mashburn, lead combat designer for Guerrilla Games, will provide the latest look at the highly anticipated PlayStation 4 exclusive.