Warren Spector joins OtherSide Entertainment
Veteran designer leaving academia and returning to development to work on Underworld Ascendant and System Shock 3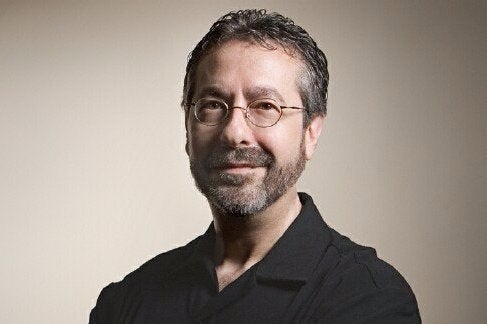 Warren Spector is a full-time game developer once again. OtherSide Entertainment today announced that the veteran developer best known for his work on games like Deus Ex and Epic Mickey will be leaving his academic appointment at the University of Texas at Austin to join OtherSide on a full-time basis as a studio director.
"I've loved working with students as Director of the Denius-Sams Gaming Academy in the University of Texas' Moody College of Communication," Spector said. "But when the opportunity to have a bigger role in bringing Underworld Ascendant to life, as well as playing in the System Shock universe once again, helping to bring these games to a 21st century audience, I just couldn't say no. Working on System Shock was one of the most fulfilling things I've done in my career and it's hard to describe how much I'm looking forward to sharing with players what SHODAN has been up to since the last game was released."
Spector has been involved with OtherSide as a creative advisor since its beginning, but his ties to the people there go back further still. Spector worked with OtherSide founder Paul Neurath on the Ultima Underworld games, Thief: The Dark Project, and the original System Shock.