Warren Jenson joins Tapjoy board
Ex-Electronic Arts CFO named the newest director of mobile ad outfit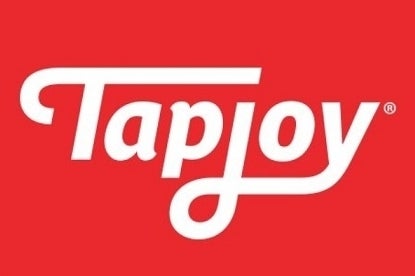 Tapjoy has added an executive with game industry experience to its board of directors. The mobile advertising and monetization outfit today announced that ex-Electronic Arts CFO Warren Jenson has been elected to its board, effective immediately.
"It's not very often you have an opportunity to add a proven leader and executive like Warren Jenson to your Board of Directors," Tapjoy president and CEO Steve Wadsworth said in a statement. "Warren has provided invaluable guidance to major companies at important inflection points in their evolution and helped them further defined themselves."
Jenson is currently CFO and executive vice president at marketing services firm Acxiom. He worked at EA from 2002 to 2008. Prior to that, he held the same position at Amazon, Delta, and NBC. He has also served on the board of directors for Digital Globe and the University of Southern California's Marshall School of Business.
Jenson is coming on board at Tapjoy after a time of significant growth for the company. In December, Tapjoy announced that its reach had extended to more than 1 billion mobile devices worldwide, with more than half of those being added in the preceding eight months. Tapjoy's reachable audience is spread across more than 97,000 apps.