Warner Bros to handle Codemasters' distribution in Americas
Warner Bros has signed a deal to take over distribution responsibilities from THQ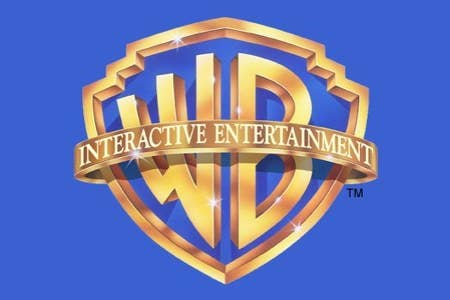 Codemasters has found a new partner for international distribution, specifically for the US, Canada and South America. Warner Bros. Interactive Entertainment will henceforth take care of distribution, sales and marketing for the UK-based studio. Warner Bros. will officially handle DiRT: Showdown and F1 2012 for some of the largest markets available. Codemasters had worked with THQ on distribution last year.
"Warner Bros. Interactive Entertainment has a long history with Codemasters and we look forward to continuing our partnership again this year," said Kevin Kebodeaux, senior vice president, Sales, Americas, Warner Bros. Interactive Entertainment. "Distribution remains an important part of our business and adding Codemasters' slate of titles dovetails nicely into our strategy to deliver consumers a range of quality games."
"Warner Bros. has risen rapidly to become a powerful force in the interactive entertainment industry, assembling a publishing team that is regarded amongst the best in the business," said Rod Cousens, chief executive officer, Codemasters Ltd. "Codemasters has a rich history of partnership with Warner Bros. and played a part in building the foundations for success which are very much in evidence in the North American marketplace and across the globe. Over the years these strong relationships have remained and now our two companies are united once again with a shared belief that together we can do great things."
THQ is likely not seen as a good partner for Codemasters, given the company's financial situation. THQ has been facing mounting losses and studio closures and recently CEO Brian Farrell took a pay cut while many employees were laid off.