Warner Bros. settles FTC influencer charges
UPDATE: Pewdiepie responds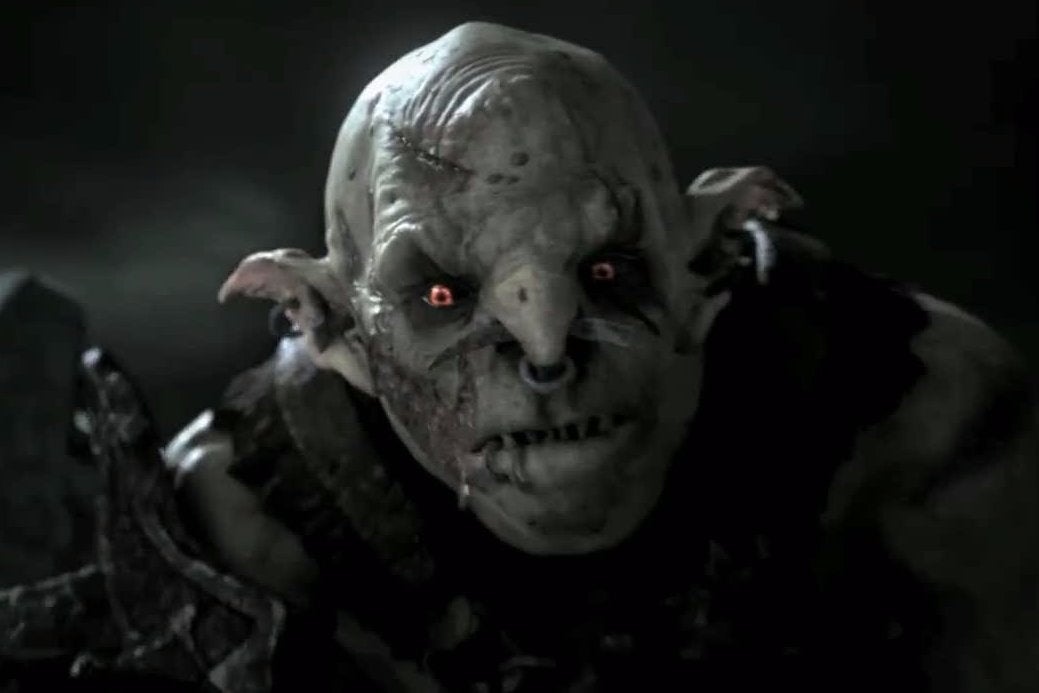 Update
Pewdiepie, a prominent YouTuber named in the FTC charges, has responded to the settlement with a video in which he defends himself.
"If I did something wrong, I should be paying the consequences. In this case, I don't think I did anything wrong."
Original story
Middle Earth: Shadow of Mordor and YouTube celebrity PewDiePie were at the centre of Federal Trade Commission charges for Warner Bros. Today the FTC announced that Warner Bros. has settled.
"Consumers have the right to know if reviewers are providing their own opinions or paid sales pitches," commented Jessica Rich, Director of the FTC's Bureau of Consumer Protection.
"Companies like Warner Brothers need to be straight with consumers in their online ad campaigns."
As Rich suggested the case sprang from the fact that paid online influencers failed to properly signpost positive sponsored content about the game. It was argued that consumers might see the content as impartial reviews, when in fact they and the social media surrounding them were paid advertisements. The FTC rules state that if video content is sponsored it must be clear in the video itself, not hidden in text somewhere it could be missed.
"The proposed order settling the FTC's charges prohibits Warner Bros. from misrepresenting that any gameplay videos disseminated as part of a marketing campaign are independent opinions or the experiences of impartial video game enthusiasts. Further, it requires the company to clearly and conspicuously disclose any material connection between Warner Bros. and any influencer or endorser promoting its products," said the FTC.
"Finally, the order specifies the minimum steps that Warner Bros., or any entity it hires to conduct an influencer campaign, must take to ensure that future campaigns comply with the terms of the order. These steps include educating influencers regarding sponsorship disclosures, monitoring sponsored influencer videos for compliance, and, under certain circumstances, terminating or withholding payment from influencers or ad agencies for non-compliance."