Warner Bros. opens SF free-to-play studio
WB Games San Francisco to be led by former Glu Mobile CEO Greg Ballard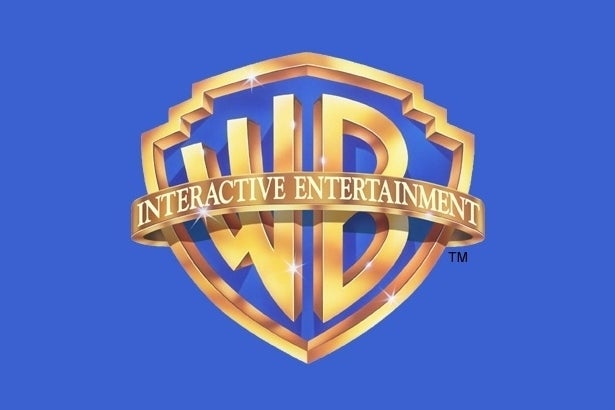 Warner Bros. Interactive Entertainment is setting up shop in Northern California. The publisher today announced the formation of WB Games San Francisco, a new studio created to work on free-to-play mobile, social, and browser-based games.
Heading up the new studio will be WBIE senior vice president of digital games Greg Ballard. The executive has a background in mobile games, having served as CEO for Glu Mobile before leaving in 2009. He has been with WBIE since 2010, and also served as a board member for THQ and Bigfoot Networks.
"San Francisco is a hotbed of local talent and convenient access to major partners, and this will help us achieve our goal to bring our top entertainment and gaming brands, as well as original IP, to multiple mobile, social and emerging platforms," Ballard said.
On top of creating its own games, WB Games San Francisco will be responsible for publishing WBIE's other mobile titles.